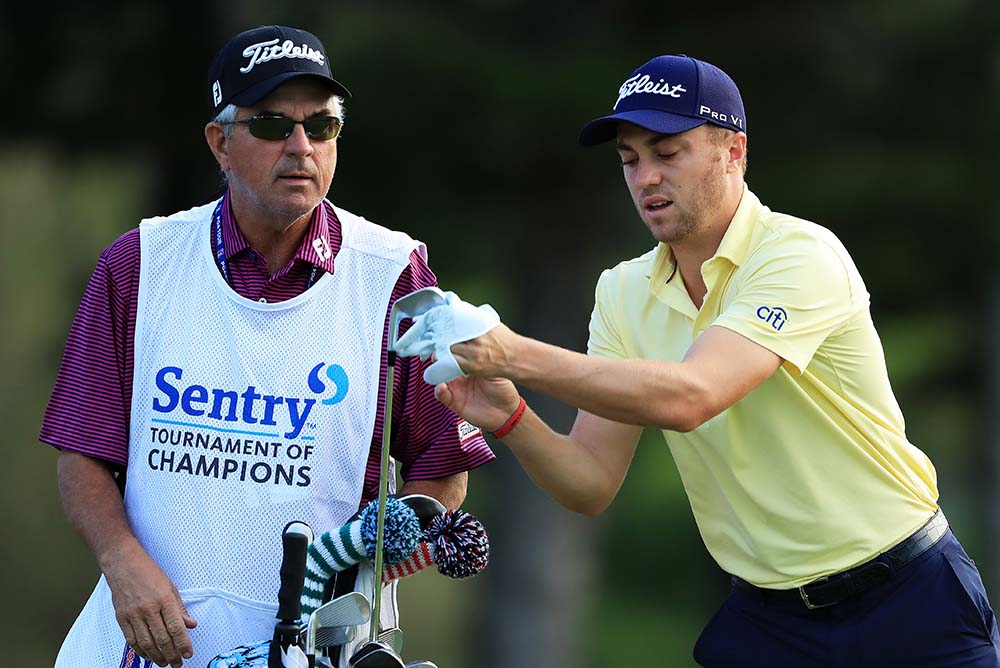 Thomas' current season form is already impressive with a victory at the Honda Classic in February, four top-10s, four other top-20s and not a single missed cut from 11 starts at the time of writing. He is also intent on chasing a small slice of history as no FedExCup champion has repeated, not even Woods during his dominant years. "It's something I would like to do," he said.
Woods, a 14-time major winner, spent a 683-week record atop the world ranking before being dethroned in 2014 with Johnson's reign lasting 64 weeks. As seen, Thomas' first reign was short-lived, but the world ranking is so bunched up that it can change quickly. And Thomas certainly has the fire in the belly to stay in the dogfight.
His father, Mike, told the Sports Illustrated in June that his son was always determined to win. "He wasn't afraid to succeed. A lot of people are. They like it back in fourth or fifth place. It's comfortable. Justin, he was pissed when he was second. That's stuff you just can't teach," said Mike.
Ultimately, it is clear that Thomas is unfazed to become one of the greats in the game. Despite his celebrity status, he remains as the guy next door – humble, approachable and respectful. Otherwise, why would he respond to a fan's request via Instagram to help in a marriage proposal marriage? "It all worked out great," Thomas said.
Whether he is inside the ropes or outside, Thomas has undoubtedly proven he is No. 1 no matter which way you look at him.
Chuah Choo Chiang is Senior Director, Communications of the PGA TOUR and is based in TPC Kuala Lumpur, Malaysia.
Pages
Click here to see the published article.