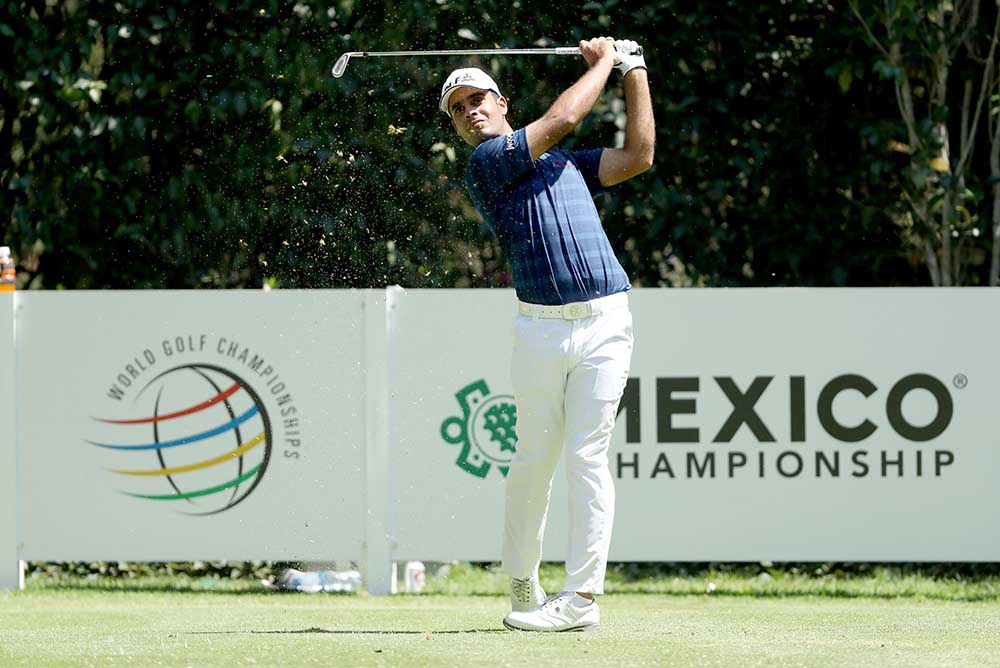 Amongst the emerging crop of leading regional performers, young Indian Shubhankar Sharma has undoubtedly been the name on everybody's lips following his double victory in South Africa and Malaysia. Plus, a mesmerising debut at the World Golf Championships-Mexico Championship, where he held the 36-hole, and 54-hole lead before finishing tied ninth announced his arrival on one of the game's the biggest stage.

At 21, Sharma is proving himself to be the real deal. He can consistently hit it straight with every club in his bag, he putts the ball beautifully and owns a calm temperament thanks largely to meditation taught by his mother since he was a child. In addition, Sharma is humble and has the personality that every parent would be proud of.
Jeev Milkha Singh, one of India's greatest players, has labelled his young countryman as the "complete package". While Arjun Atwal, the only Indian to win on the PGA TOUR to date, calls Sharma a young man with an "older soul" which is evident through his maturity on and off the golf course. Anirban Lahiri has predicted it would only be a matter of time before Sharma joins him on the PGA TOUR.
An army brat where his father, Colonel Mohan Sharma served in the Indian armed forces and was coaxed by Lahiri's father to teach his son the game, Shubhankar has been a great benefactor of the Asian Tour, the region' governing body for the professional game.
Through playing opportunities across the region, the first sight of Sharma as a new prospect came at the 2016 Resorts World Manila Masters where he fired a final round 62 to finish tied fourth, which helped seal his full card for the 2017 Asian Tour season.
Pages
Click here to see the published article.