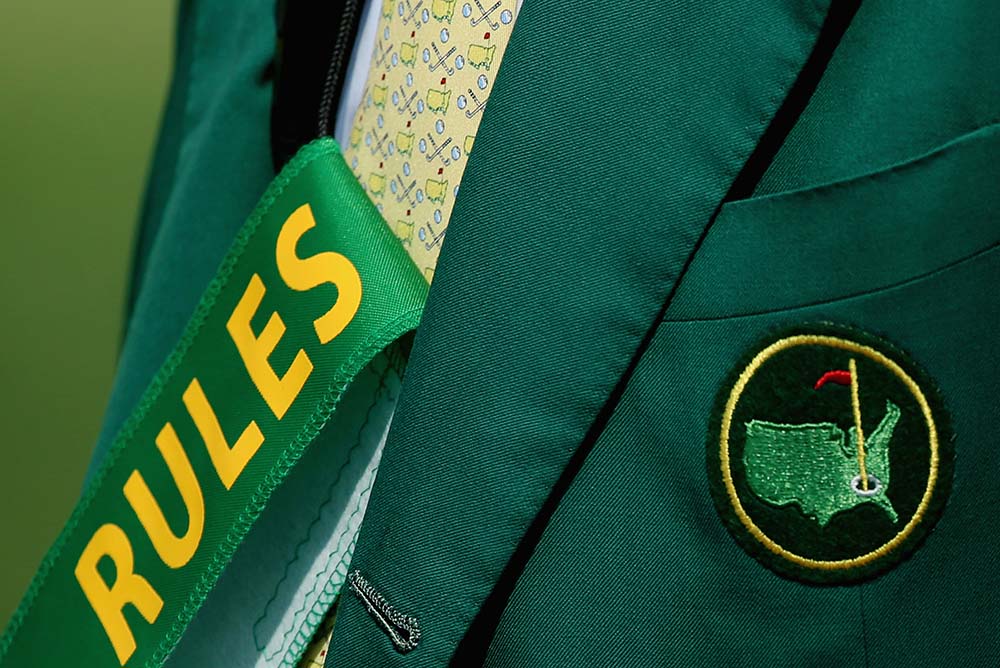 Louie Chan: Does the proposed new Rules of Golf look easier to understand and apply to you in general?
Roy Lee: The main purpose is to make the Rules easier to understand in a less formal tone so that it does not confuse and scare people away.
LC: Out of the 24 proposed new Rules, which one or more are most drastic to you? And why?
RL: Rule 14.3 Dropping Ball in Relief Area. This radically simplifies the dropping of a ball and eliminates the confusing 7 re-drop situations that are in the current rules under Rule 20-2c.
LC: Do you have comment and feedback on any specific new Rules? Do you disagree on any specific new Rules?
RL: Personally, I am a bit concerned with the 20 inches and 80 inches defining the relief area instead of the 1 or 2 club lengths used now. This is too precise and it's even more confusing in countries using the metric system as it becomes 50.8 centimeters and 203.2 centimeters respectively.
LC: How would you foresee the game would change when the new Rules take effect in 2019?
RL: By simplifying the rules, I look forward to people enjoying the game more and improve the speed of play.
LC: Will the new Rules make rules officials' job easier in the future?
RL: We always joke that we will be out of a job in 2019! But our jobs have always been to help the golfer with situations regarding the rules so simplifying and having less controversy is no doubt good for the game. This applies to both professional tournaments as well as amateur events.
Pages
Click here to see the published article.