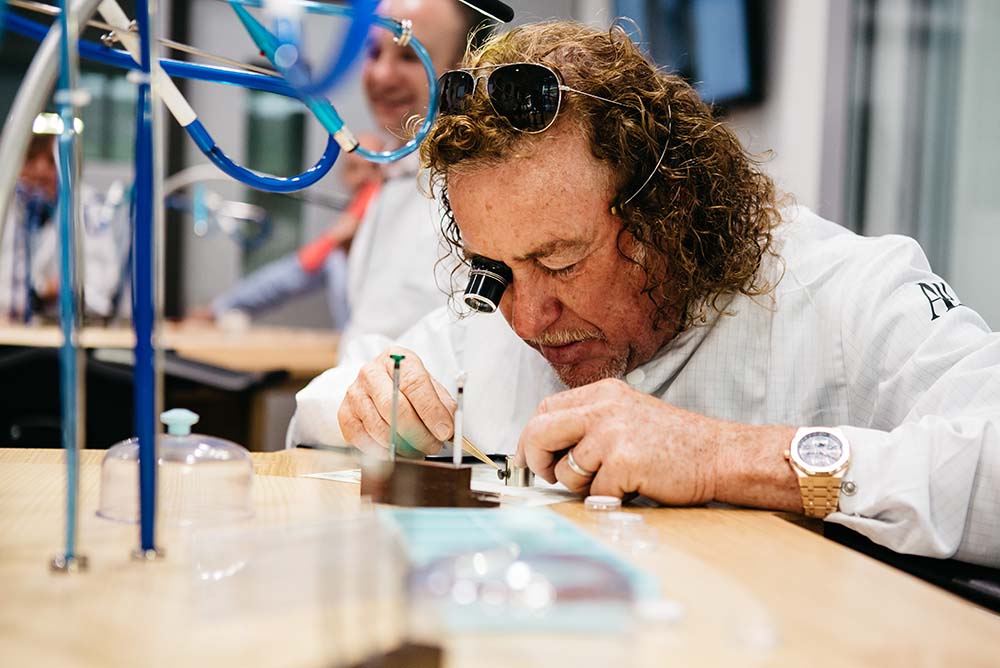 We all know that you love wine and cigars. Which are your favourites? And why?
In particular I love the wine of Vega Sicilia from the Ribera del Duero region of Spain and the Cohiba Siglo VI cigar from Cuba. I enjoy many different wines and cigars, but my preference would be wine from Spain and cigars from Cuba. It's all about personal taste and they are my particular favourites.
Why do Tour players call you "The Mechanic"?
Before I become a professional golfer, I worked in a garage near my home in Malaga, Spain, although not as a mechanic. It may have started because people knew I used to do this, or because they know I love performance cars. Actually, I cannot remember when or why it began, but it seemed to stick!
Pages
Click here to see the published article.