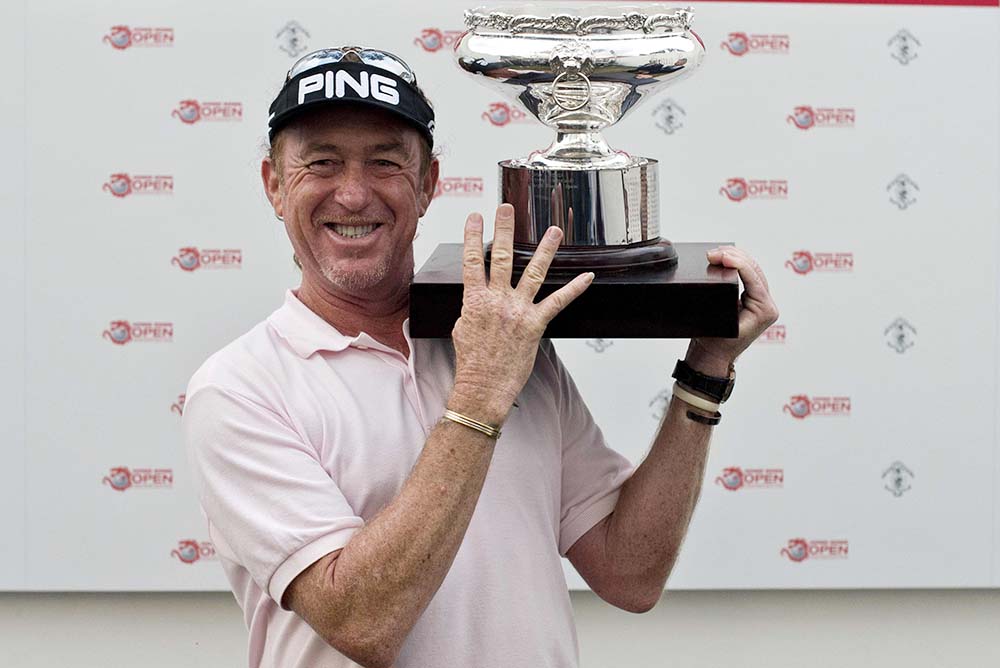 You have spent half of your life playing on the Tour. You have played on all kinds of golf courses. Which style do you identify more with?
I wouldn't say that I identify with any style in particular, although I enjoy links golf very much. As Professional Golfers playing in so many countries around the world we have to be very adaptable to all styles, whether it be links, parkland, desert and resort-type courses, for example, and all of these create different challenges.
Do you think winning on the Tour is about experience or power these days?
Of course, if we are playing a very long golf course then the powerful hitters have a big advantage although it is incredibly important that your short game and putting is also in good shape. But as we know, so much of being successful in golf is dealing with the mental side of things and keeping your emotions in control on that Sunday afternoon in a tournament when you have a chance to win.  That is when, I believe, that experience is so important.
Pages
Click here to see the published article.