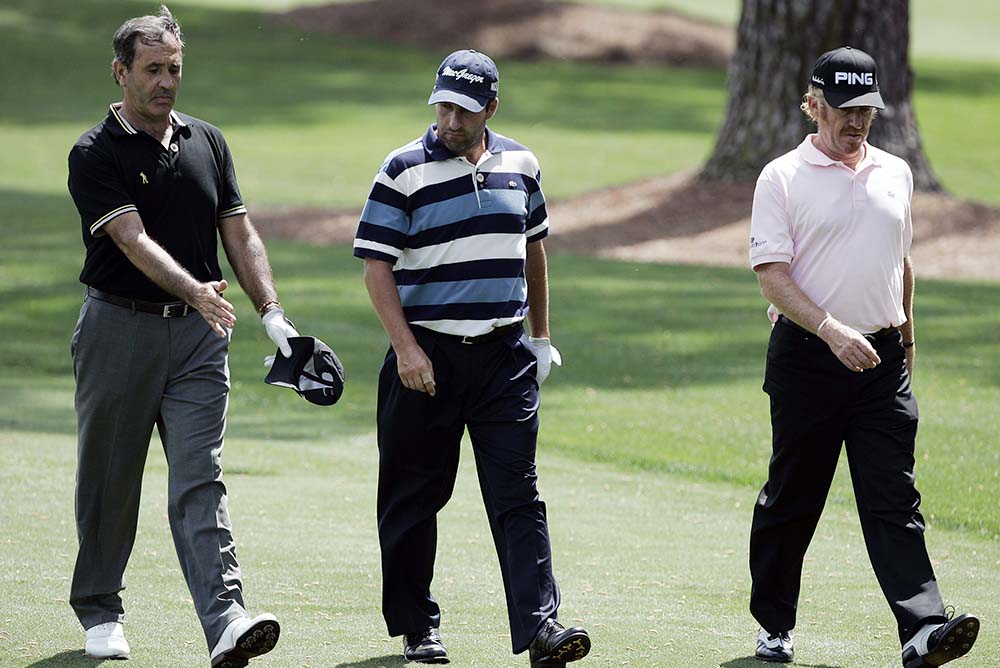 What's been your best round?
I have shot low rounds in tournaments but sometimes they are not the most memorable rounds.  What I mean is that a very memorable round could be one where, perhaps I have been a long way behind the leader on the Sunday of a tournament and played a great round of golf to win.
Sometimes a memorable round could be one where the weather is terrible, playing conditions are very tough and I have shot a level par round, when other players are shooting over par scores.  This can be a great round too.
What's your secret in keeping competitive after age 50?
I still work very hard. I practise and I train in the gym. Although I have been almost 30 years on Tour, it's as important as ever to put in the hard work in order to give myself the best chance of playing well. I play a lot of tournaments these days on the PGA TOUR Champions for the over-50s and this is a very competitive Tour. All the Pros have achieved a great deal in their careers and it is tough to win on this Tour. But I still love the competition and the feeling I get as I walk on to the 1st tee in a tournament. I am still hungry to win every week.
Pages
Click here to see the published article.