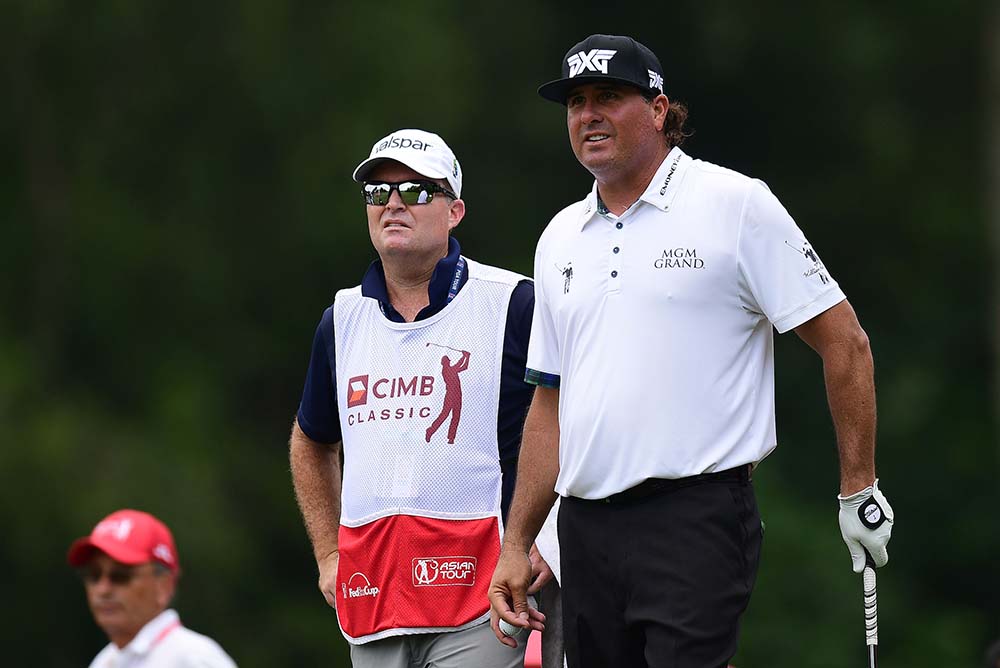 No one can judge the Perez-Hartford relationship quite like Jon Robertson, who coached both boys as members of his golf team back at Torrey Pines High School in the 1990s. Raised in the laid-back confines of San Diego deep in Southern California, Perez and Hartford were the definitions of yin and yang, Robertson told a reporter a few years ago.
"One of the most hilarious kids ever," he opined of Perez, while he portrayed Hartford glowingly. "There isn't a better human being than that guy."
Perez was high energy, a "live wire," as they say, a kid who loved to push the envelope. Hartford was methodical and more likely to think things out before acting, always staying within the boundaries. No surprise, it was Hartford who ran a landscaping company as a teenager. Even less of a surprise, Perez was his best employee.
"He used to practical job behind the mower," said Hartford, who was one year ahead of his friend in high school.
However, Perez's thirst for a rapid pace to his life didn't quite translate into overwhelming success for his professional golf career. There were two years on the Web. com Tour (accompanied by Hartford, his trusty friend/caddie, of course) before Perez qualified for the PGA TOUR in 2002 at the age of 26.
That it took until his eighth season to win for the first time was surprising enough, given that he was such a standout as a junior and amateur; that it took another eight years before win No. 2 arrived - the OHL Mayakoba Classic at Mayakoba in Mexico in the fall of 2016 - was something even Perez had a tough time explaining.
Pages