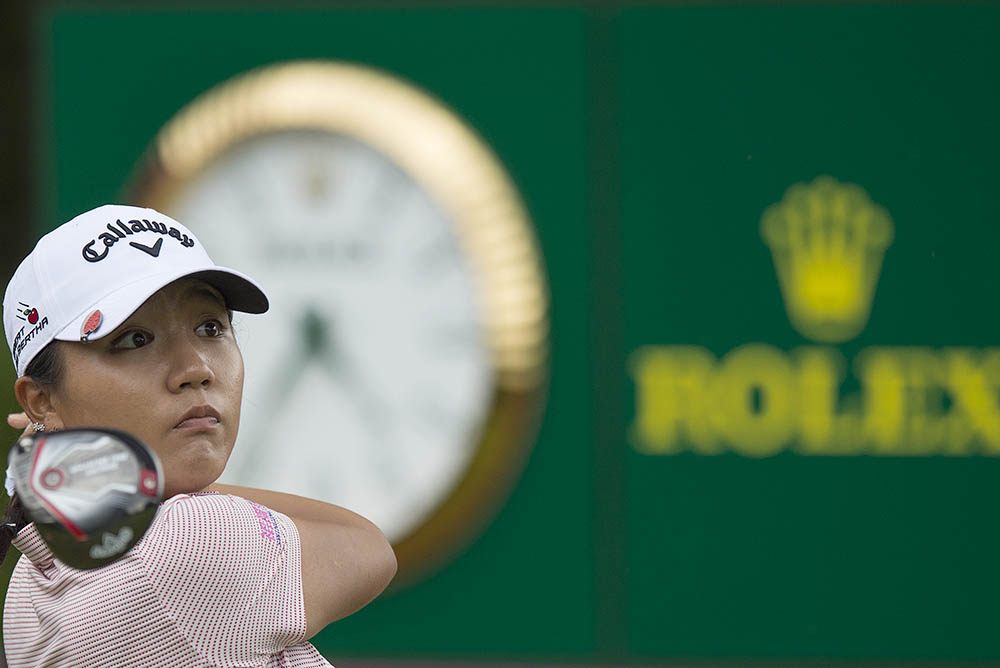 The award recognizes the player who has had the most outstanding record in all five major championships during the current LPGA Tour season. Drawing its inspiration from the shared values of Rolex and one of golf's most accomplished players, Annika Sorenstam, the accolade recognizes Lydia Ko's ground-breaking 2016 Major season, as well as the consistency of her performance on the most pressured stages. Sorenstam said: "This award not only celebrates triumph, it applauds consistency and I hope it encourages future greats of the women's game."

The 19-year-old's remarkable achievements at such an early stage in her career has naturally invited comparisons with the award's namesake. A comparison that is not only of ground-breaking accomplishments, but of the ability to pioneer change in the attitudes towards women's golf through remarkable sporting prowess. The Rolex ANNIKA Major Award, inaugurated in 2014, is determined on a points-based system, and the winner must have won at least one of the majors in the year.
Pages
Click here to see the published article.