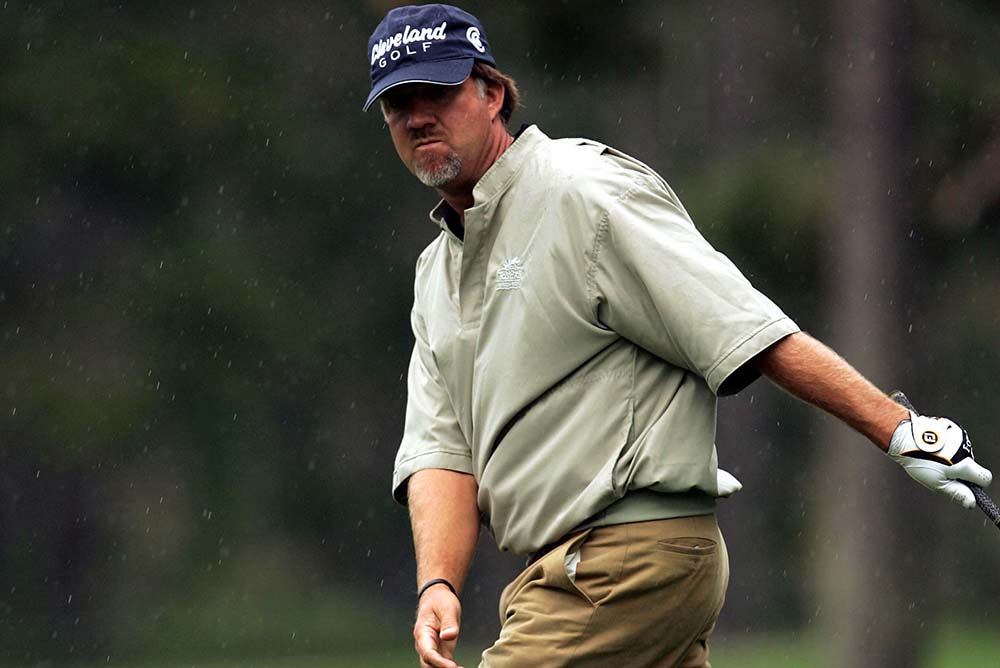 At the Martini International in 1971, an English journeyman Pro John Hudson holed in one on the Par 3 twelfth and picked out his driver on the Par 4 next, hitting into the hole again, for the only recorded consecutive hole in one. Quite a feat.
There have been five recorded holes-in-one on Par 5's by all accounts and most at dog legs. However, at these accomplishments, I stand in absolute awe and with a marginal degree of incredulity.
And for certain, if any human can carry a drive across St Andrews Bay and into the hole on the Par 5 last at the Castle Course in St Andrews, then I would have to call that most ghostly, if not Lordly. In fact, I would name a car after it - A McLaren Testirustiuresti.
But I am now getting carried away!
Please write to thekitledcaddie@gmail.com if you have any comments.
Pages
Click here to see the published article.