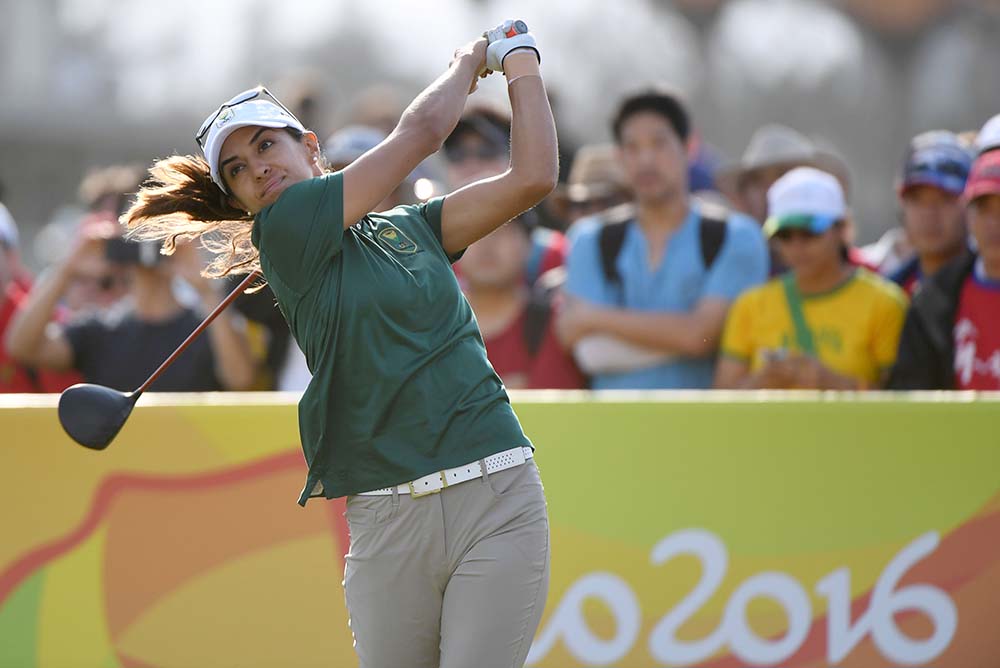 Then, there is an event that sounds like aversion therapy, a veiled threat, the 'Shot Clock Masters,' in Austria in which every player is effectively on-the-clock throughout.
And, finally, there is what the European Tour and its beleaguered half-sister, the Ladies European Tour will be hoping is the game-changer, the European Golf Team Championship at Gleneagles, where men, women and mixed doubles will feature for the first time in the professional game.
All of which could be construed as, 'Rearranging the deck chairs on the Titanic,' when, in reality, with all the tools and rules available, the solution lies in simply enforcing the rules it already has on its members to wipe out slow play.
It's golf's equivalent to the football's perennial problem of players diving in penalty boxes the world over; send the worst miscreants for an early batch for, problem solved.
When golf does get its chance to show its wares on the global stage - the Olympic Games - its conservative default position of 72-holes, strokeplay kicks-in, when the Olympic format, as in tennis, head-to-head knock-out is the logical route to take.
Nathan Homer, Chief Commercial & Marketing Officer of the European Tour, says "GolfSixes combines the camaraderie and intrigue of team golf with the drama and intensity of a shorter format. The players love it, and the fans enjoy the different, more entertaining atmosphere.
"Golf needs a route for younger fans, groups of adults and families to get involved. We know that GolfSixes appeals to those audiences while still offering something to our die-hard fans. We have to keep innovating in order to grow our appeal, and the statistics suggest GolfSixes can have a powerful presence in the golfing calendar."
Let's hope he's right, but with participation numbers and TV ratings heading south at an alarming rate, perhaps, for golf, far too late to the table with its version of T20 cricket or rugby sevens, the stable door may be being closed long after the proverbial horse has bolted.
Pages
Click here to see the published article.