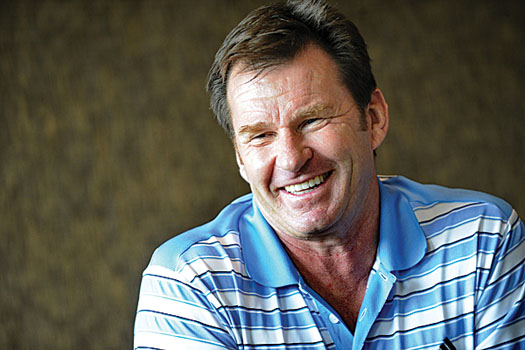 On his debut ...
My first Masters appearance [in 1979] was very intimidating. I arrived and although I'd seen Augusta on television I really had no idea about the scale of the place. The first thing that strikes you is the undulations - the course is really very hilly - and the hundreds of acres of just perfect fairways. The looks I received from some of the old boys - as if to say, 'Who's that guy?' - was daunting too.
On honorary membership ...
Although I don't play the Masters any more I do take part in the Par 3 Contest on the Wednesday. Past winners of the Masters get honorary membership but you don't get the same members' rights. If I wanted to turn up tomorrow I'd still need to play with a member.
On the greens ...
The key to Augusta is the greens. Certainly I'd never played on greens like them before and it takes a long time to appreciate that you need to play different types of chips than you're used to because of their slopes and speed. I remember practicing one- and two-yard chips because a lot of the time that was the only way to stop the ball anywhere near the hole.
On the lengthening of the course ...
The lengthening was necessary, given how far the guys hit it. They wanted to get them hitting similar irons into the greens as we used to in the 80s, and I think they've achieved that. The subtleties of the course have remained - they haven't touched the 12th hole for example. I am a fan of what they've done.
Pages
Click here to see the published article.