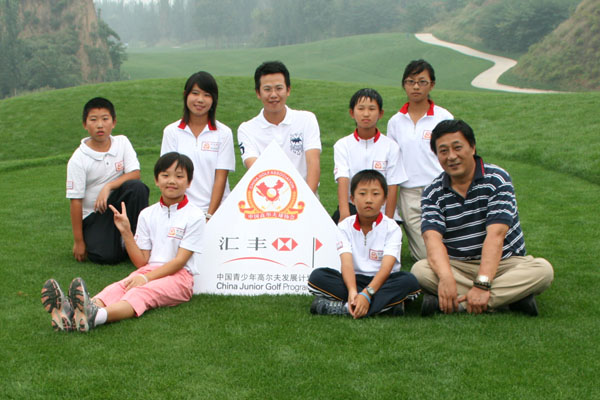 Like all the larger cities in China, Zhengzhou, the capital of Henan province, which in turn is the home of the Shaolin Temple and the birthplace of Kung Fu, has a brand spanking new airport and a silky smooth highway.
Like all the big Mainland metropolises, new structures—a dramatic aluminium spiral here, a mirrored tower there—seem to be racing each other towards the clouds.
At first glance this city—classified as a second tier or prefecture-level city, and comprising 3.5 million people in its urban area, which ranks it just outside China's top 10—is a facsimile of the rapid development along the east coast.
But here, a region steeped with the history of the ancient Shang Dynasty, roughly in the middle of a triangle between Beijing, Shanghai and the Terracotta Army city of Xi'an, the growth is different. Even the big-city visitors from the coast, where foreign involvement and investment is constantly evident, remark that Zhengzhou is "very Chinese".
It's hard to put a finger on why. It is tiny things, like the highway that has an "overtaking lane" and a "driying lane" [sic]. It's the fact that here, even more than in the east, the road markings represent merely a basis for negotiation rather than a definition of the right of way. It's the sweet corn drying on every available roof space and even on the roads as preparation for the livestock's winter feed. It's the daily test of resolve and persistence that your average caffeine-addicted journalist has to undergo before abandoning the seemingly hopeless quest for his daily fix. All this serves as a reminder that, while China grows exponentially, it grows in a myriad of different ways.
Pages
Click here to see the published article.