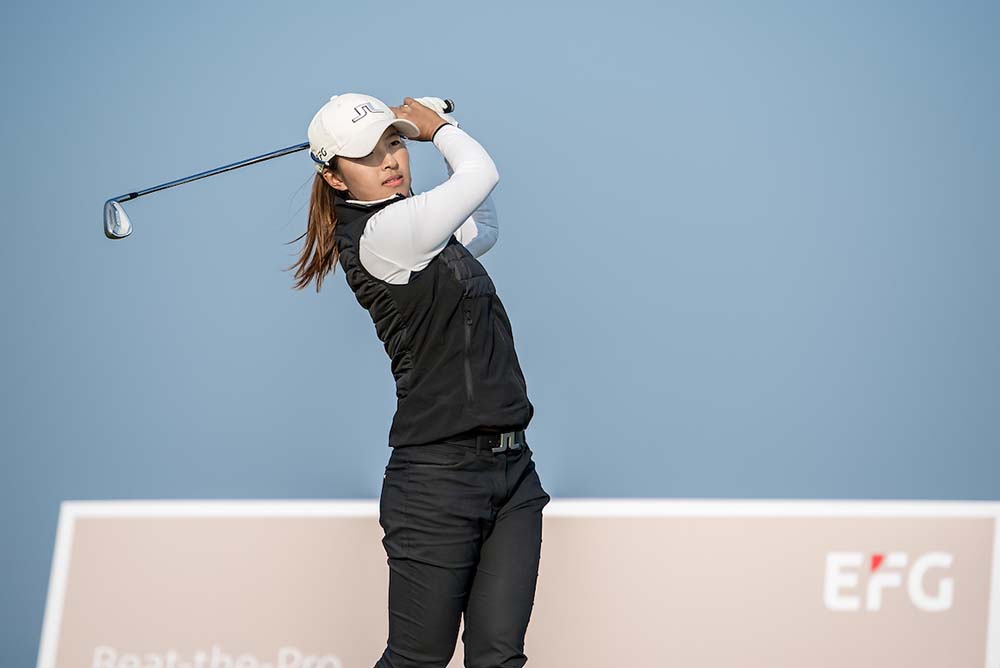 It is nice to see now that a few young HK golfers are applying for and being granted golf scholarships in the US to further their careers. Most notably, Tiffany Chan, who has just gained her LPGA card, coming second in Q School. Incredible opportunities are open nowadays.
I heard a lovely story just yesterday from an old Edinburgh acquaintance. His daughter was a hockey internationalist and didn't start golf till her first year at university studying architecture. She went from a twenty handicap to a five in that year and then got a Clive Woodward Foundation scholarship to focus on her golf. She took a 'sabbatical' and was based at Wentworth playing golf full time. She got to plus 3 in her couple of years there and had just turned pro! In this case, it is not back to the drawing board for her just yet!
However, a word of caution. Youngsters who make golf their career and business should appreciate how lucky they are and not be consumed by it to the detriment of themselves. I think this happened to Tiger. It destroyed him. And I have heard shocking stories of top pros arriving on the first tee at Pro-Am to tell their amateur partners that they don't give advice and that they don't talk! Moreover, I witnessed first-hand the awful behaviour of one young pro in the Dunhill last year towards his distinguished amateur playing partner, which honestly made me cringe.
I will leave with the most wise and poignant words of HK based golfer Jean van de Velde who says, 'if you let golf define you as a person then you are a loser'. It is only a game, albeit a potentially life changing game at that.
Please go to www.thekiltedcaddie.com to find out more about The Kilted Caddie.
Pages
Click here to see the published article.