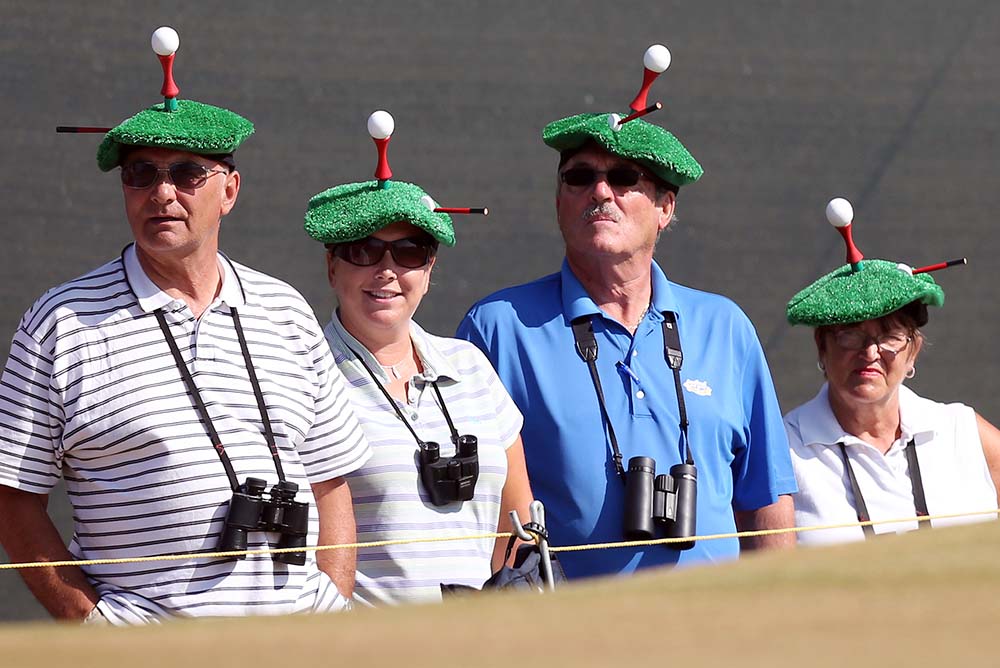 An illustrative anecdote involves a rather prim QC of whom I have the acquaintance. Out in Edinburgh in the latish hours one night, my friends and I stumbled across the said QC with whom my best pal got talking about golf and particularly about the incumbent president of the prestigious Bruntsfield Links Golfing Society. The rather forthright QC declaimed the guy as an 'absolute plonker' and asked my good friend if he knew the man to be told 'Yes, he's my father'.
I mean that is Churchillian in put down and indeed the stuff that makes sound ammunition for blackballing and serious club dinner chat. Notwithstanding that this QC did a reverse blackball so to speak, in that he in fact rejected offers of membership from Muirfield and the R&A!
We alas have differing opinions as we have differing golf swings. And traditions are traditions and I dare say blackballing will carry on and be the stuff of nineteenth hole chatter and interest ad infinitum.  It's a very 'old boy' thing and boys indeed will be boys. The antics down at Muirfield are a salutary reminder of that.
Pages
Click here to see the published article.