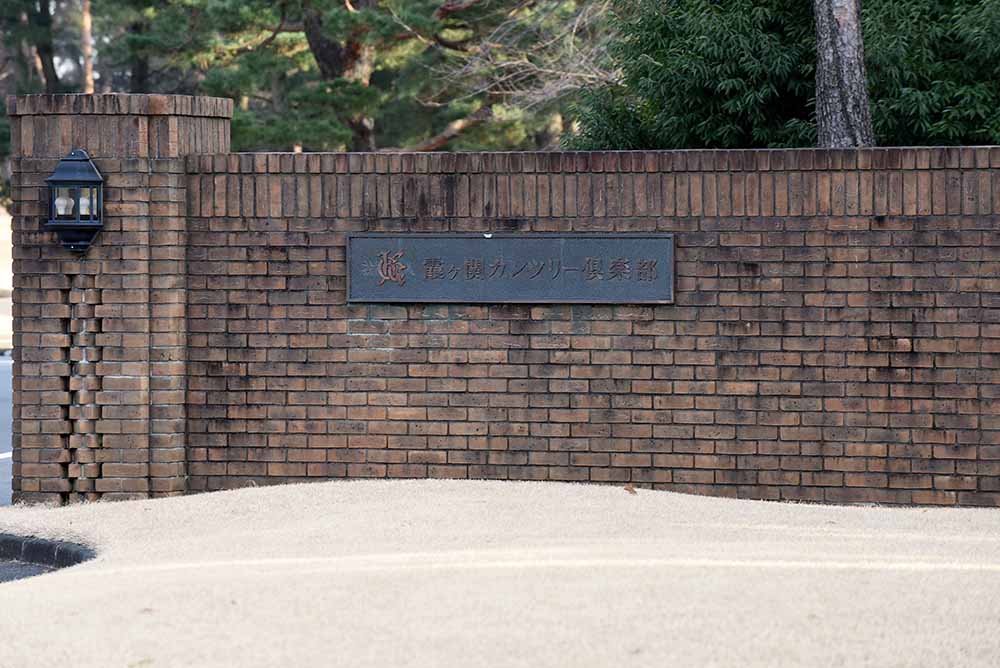 In March this year, the Kasumigaseki Golf Club near Tokyo, host venue for the golf competition at the 2020 Olympics bowed to pressure, mostly from the International Olympic Committee (IOC), the club's all-male board voting unanimously for change after 88-years.
So, if rapturous applause for golf's recent appetite for change would be over the top, and many still believe the enthusiastic embrace the establishment has given the women's game to be little more than window-dressing and box-ticking, at least it's a start.
But one worrying development, dressed up under the equality agenda was the recent, 'Merger,' between the R&A and the Ladies Golf Union, in which the LGA, owners of the Women's British Open was subsumed into the labyrinthine bowels of the R&A, losing its name, its distinctiveness and its identity.
In comparison with the speed of change and golf's ability to keep pace with changes in society over its first 250 years, recent developments and improvements have been positively turbo-charged, and, with sensible, contemporary leadership from the likes of Martin Slumbers, who replaced the antiquated and outdated Dawson in September 2015, golf can, indeed must change and remain relevant.
Pages
Click here to see the published article.