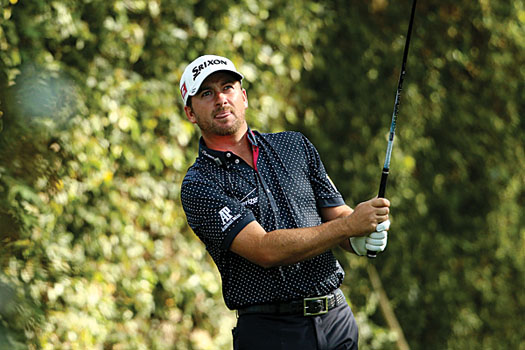 If we can start with your 2010 US Open victory: how clear now are the memories and were you conscious of becoming the first European winner for 40 years?
I have very clear memories of that Sunday at Pebble Beach, it was a fantastic day, made even more special as my Dad was there to share it with me on Father's Day. I don't think I really thought too much about being the first European winner in 40 years until people said it to me afterwards. It was just an incredible week for me and certainly life changing for my golf career.
How does life change when you win a Major, particularly with regard to the demands on your time and everyone wanting a piece of you?
It did take me a while to get to grips with the aftermath of my win and the next year was a little difficult as I got to grips with the off-course demands that come with the status of Major champion. I think this is something that happens to a lot of players after they win something of this magnitude. I think I will certainly be prepared for my next Major win after this experience.
And what are your thoughts on the Ryder Cup - and the "Miracle at Medinah" in particular?
The Ryder Cup is a fantastic competition and one I absolutely love being a part of. Playing in the European Team at Gleneagles next year is certainly a big ambition of mine. Being part of a team is not something we professional golfers get to experience very often and I like that team environment, along with the incredible atmosphere and support we receive from the European spectators.
Being a part of the Miracle at Medinah was very special, even though I didn't play a big role myself on the final day. Hopefully I will get another opportunity to play in the Ryder Cup next year on home soil, especially after the last time out at Celtic Manor.
Pages
Click here to see the published article.