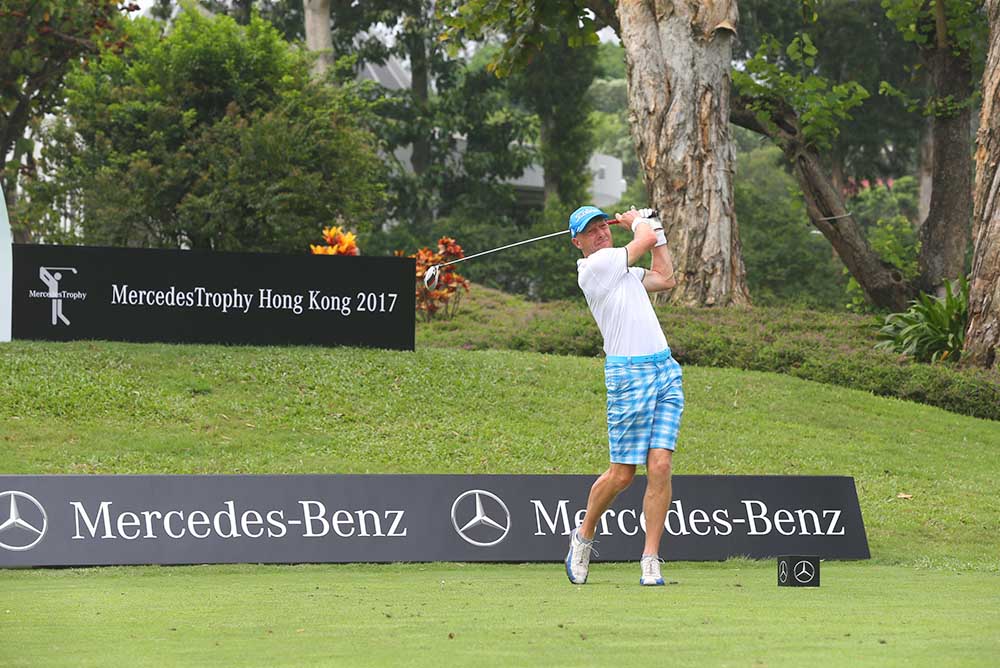 On the day, great weather conditions allowed the players to perform at their best. On site, multiple Mercedes-Benz models were displayed on the golf course, including C 200, E 350 e, E 400 Coupe, GLC 43 Coupe and the "Hole-in-one" award car, GLA 200.
The seven winners have qualified for the MercedesTrophy Asian Final, which will be held in August this year in Sanctuary Cove, close to Gold Coast in Australia. Of those seven Hong Kong representatives entering the MercedesTrophy Asian Final, the top-scoring Mercedes-Benz owner will represent Hong Kong to compete with golfers from all over the world in the MercedesTrophy World Final in October in Stuttgart, Germany.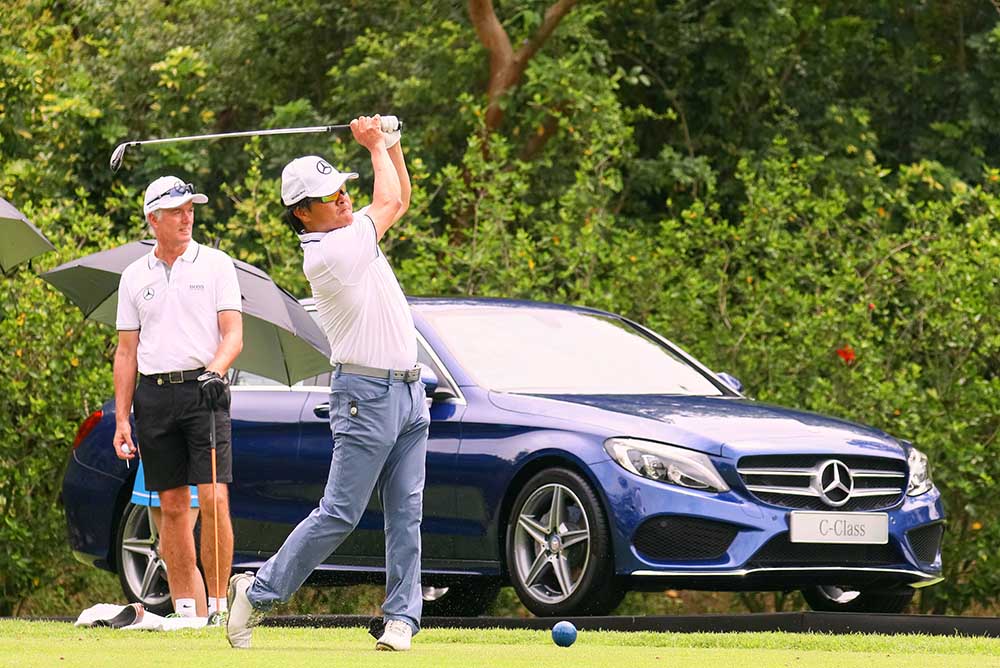 Pages
Click here to see the published article.