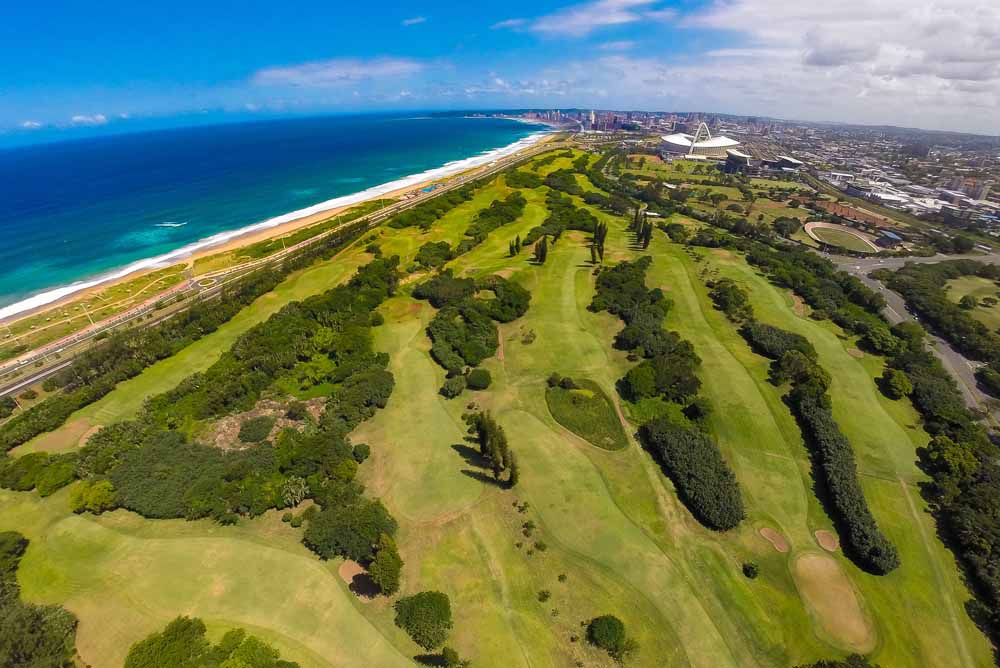 In late November I was invited to St Andrews by The R&A to speak on the subject "Is modern golf design responsible for slow play". The two-day conference, entitled "Time for Golf", brought together key players in the industry from around the globe with the goal of understanding what can be done to improve the pace of play and the time it takes to play a round of golf.
It's a big subject of course, given the number of contributing factors, which includes the golf course design and setup, management of the facility and indeed player behaviour. One thing that is certain is that golf is suffering because of the time it takes to play – much like Test cricket, I suppose – and that something needs to be done to improve this unfortunate aspect of the game ... and quickly. 

My contribution was purely focused on golf course design. At the start I felt it was important to explain my definition of modern golf course design – which is based on what I have seen in the industry over the past two decades – and then discuss this in reference to the pace of play. My personal feeling is that a high number of courses being built today carry a very "Hollywood" look about them. And much like your typical Hollywood blockbuster – think Titanic or Braveheart – they are excessive in every way; they may be visually impressive but lack much, if any, content. (When I say content, I am thinking in terms of strategy. Does the course make you think from start to finish?).
When I talk of "excessiveness" in modern course design I am thinking about how incredibly – and needlessly – long many of today's courses are. Add to that, and using an example of a club I had recently toured in Johor, Malaysia, I spoke of the vast distances between greens and tees. When both the playing distance of the course and the distance travelled between greens and tees are totalled together, the golf journey has become "excessively" long. Obviously the longer the golf course the longer the time it takes to get around – and that's a problem.
My opinion is that length should always be secondary to interest, and as golf architects we should be looking to create 18 great golf holes that when combined make up the score and par value. This could be a shade over 6,000 yards and a par of 71, as is the case of the Old Course at the Hong Kong Golf Club, or 6,400 yards with a par of 68, which is the case at West Sussex Golf Club, one of favourite inland courses. I agree that the modern golf ball needs to be looked at but I also feel golf architects around the world need to do a better job of designing golf courses that test the best golfers (and more importantly the rest of us) without needing to look at length as the first defence. In this case I cite both Fanling and Durban Country Club, which are both short golf courses but remain both challenging and indeed fun. In fact both these golf courses carry similar characteristics: they have a great variety of holes, a strong strategic component and can be setup to play firm.
Pages
Click here to see the published article.