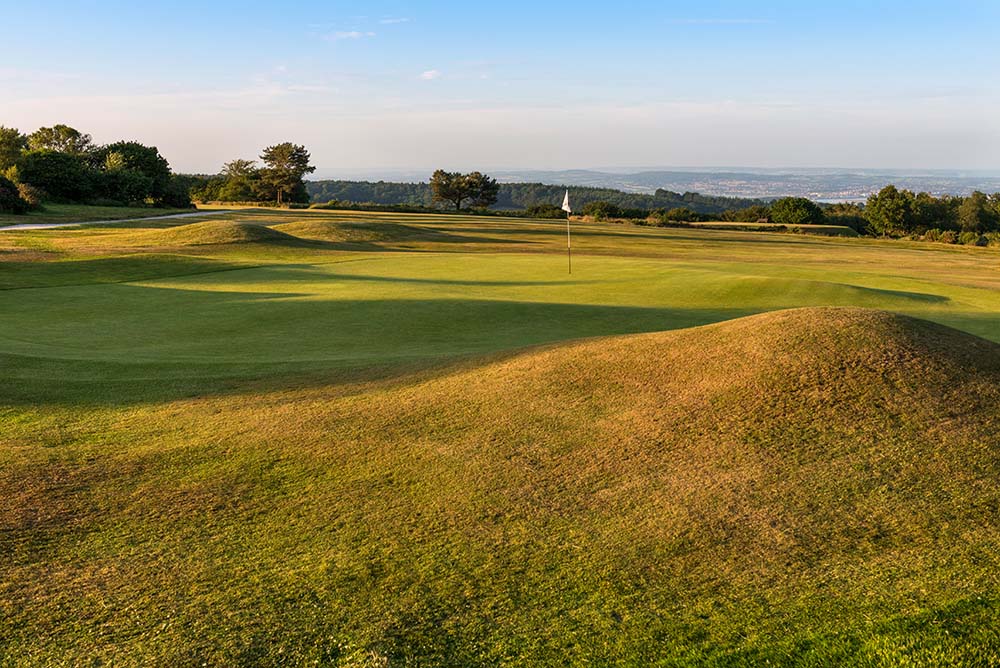 TEIGNMOUTH GOLF CLUB
Teignmouth Golf Club (pronounced "Tin"- mouth) is a moorland track situated on a hilltop overlooking the English Channel, and of course, the mouth of the River Teign. The views from the clubhouse are some of the best in golf, and, coupled with the easy-going charm of the staff, great fish and chips and Doombar ale on tap, the terrace is a glorious spot to relax. Keep the chips away from Philip the Pheasant, who had decided to take up residency during our visit! Rob and Gina run a great shop, and with strong training facilities and a thriving junior programme, the future looks secure.
Which "giant" are we in the footsteps of this time? Mr Augusta himself, Alastair Mackenzie. He laid out the original course in 1924, and it has all the hallmarks of a Mackenzie classic. As one might expect, the greens are fantastic, with a remarkable eleven two-tier dance floors.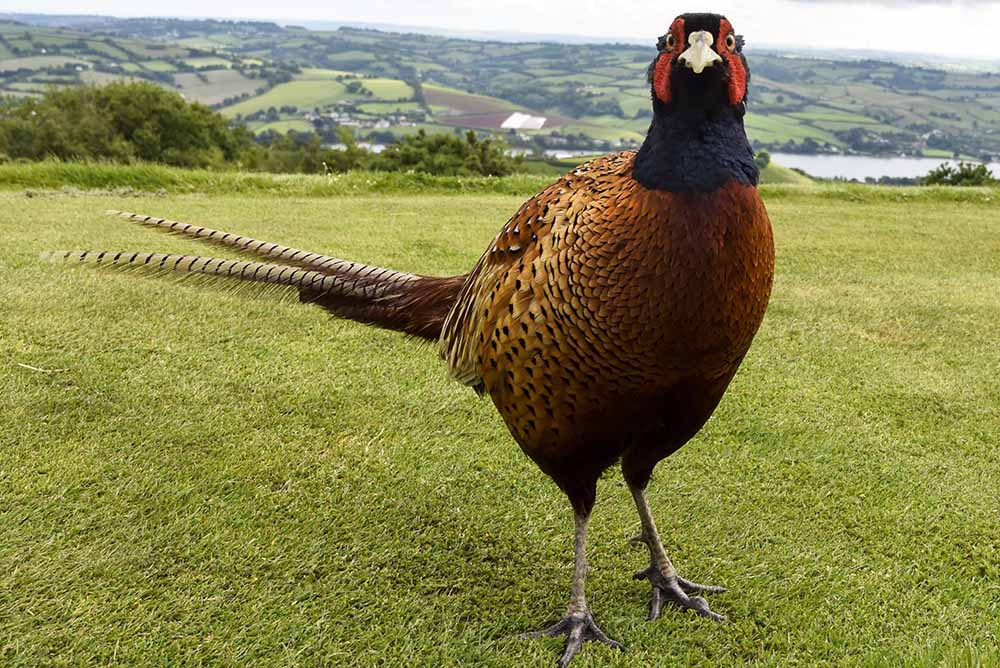 Pages
Click here to see the published article.