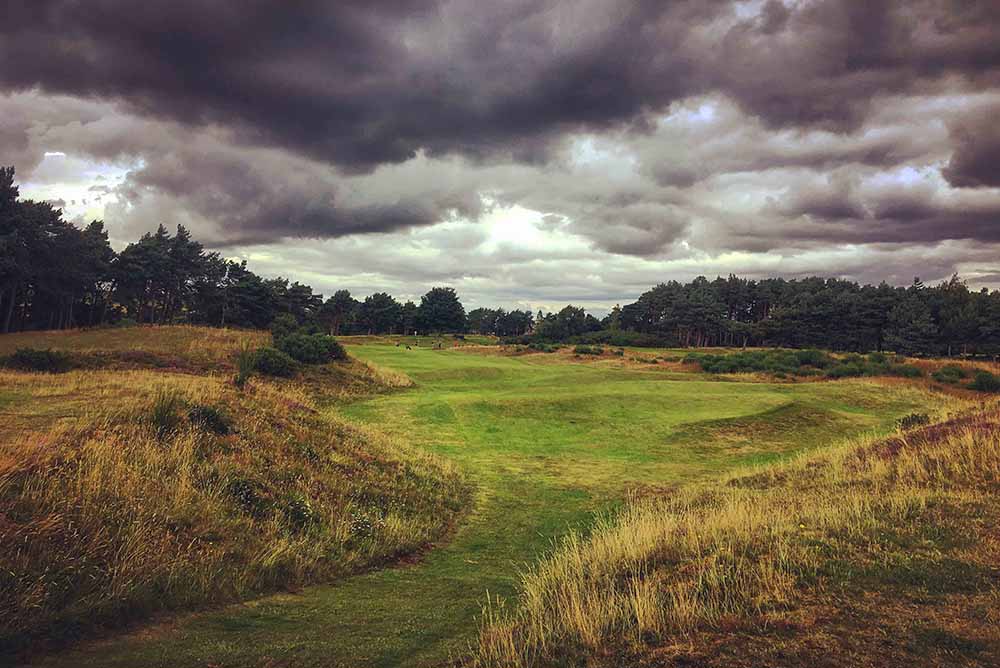 Meanwhile, autumn often sees long, settled and sunny periods of weather. Perfect for the annual Alfred Dunhill Links Championship, which attracts many of the world's best golfers and stars of sport, stage and screen, a fixture now in the sporting calendar going into its 18th successive year.
In many ways, the Kingdom of Fife can be viewed as a Russian Matryoshka Doll, the more one finds, the more layers are revealed.
And, whilst golf is central to the Fife tourism economy, worth almost £25m each year, much, much more when the Open comes to town, it's far from the only show in the city.
The Cathedral of St Andrew is a ruined Roman Catholic cathedral in St Andrews, Fife, Scotland, built in 1158 and containing the last resting places of many members of the clergy, academics from the town's University, after Oxford and Cambridge, the third oldest in the UK.
As its name would suggest, the Kingdom of Fife has a distinctly regal and aristocratic ring to it. And in terms of its history in general and steeped in the annals of golfing time in particular, there is so much to take in, on and off the course, indeed far too many jewels in the county's crown to mention.
But visit Fife, specifically to play golf or for a well-earned family break including a sprinkling of golf, you will find the friendliest and most welcoming, down-to-earth people, informed and informative, especially about the sport that has grown up in their midst.
And, I promise you, whether taking on the subtle intricacies of the Old Course or the might of Kingsbarns, or simply trundling around the nine-holes of the Balgove Course or Leven Links, you will go home happy, inspired, with a smile on your face and vow to come back again, and again, and again.

Pages
Click here to see the published article.