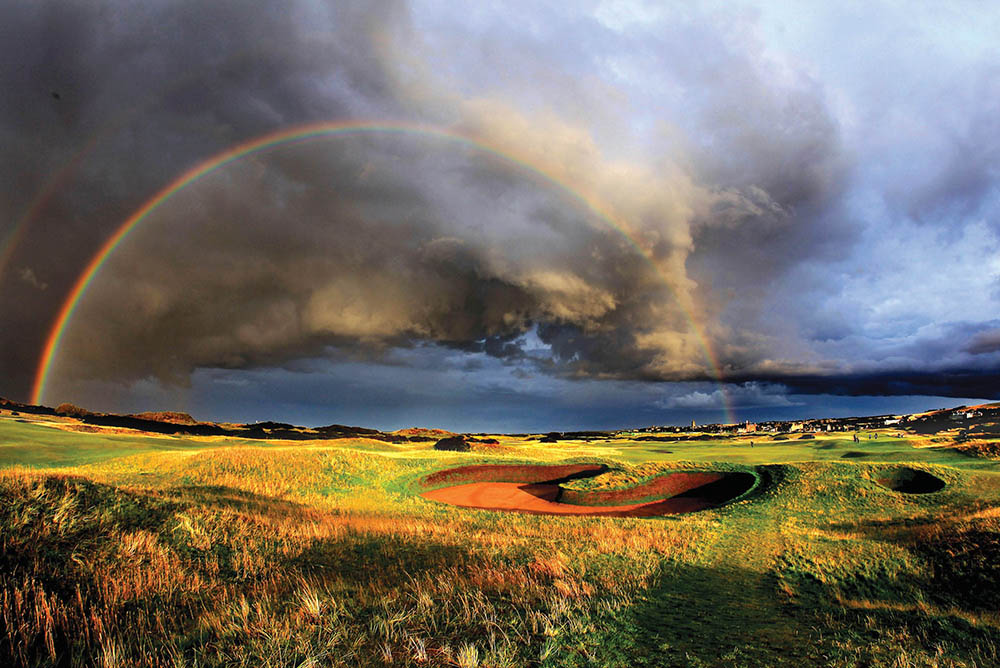 St Andrews has unfortunately seen the influx of chain restaurants too: Nardinis, Prezzos and Toni Macaronis. Sorry but I don't like Toni Macaronis.
No, give me the nineteenth hole of a decent golf club any day – a hot shower, a game of dominos, a frame of snooker, a cheap pint and a decent meal; that's what I'm looking for.
A good and well-run club is very important and potentially life-saving (well, at least marriage-saving). For it is an antidote to the sometimes purgatorial game of golf. Yes, the angst and frustration and self-loathing that is commonplace in a round simply pale at the nineteenth in a good club, amidst the glow of camaraderie and the marvellous workings of ethanol.
So it's the marvellous St Andrews Golf Club for me, I hope. Now, who are the two 'friends' who are going to put me up?
Pages
Click here to see the published article.