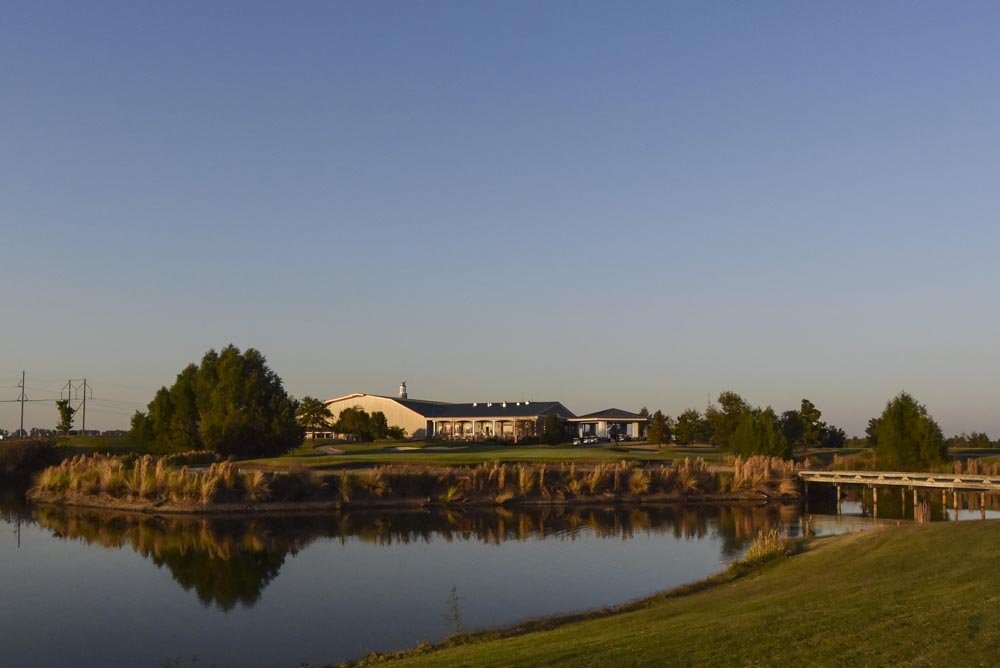 Following two action-packed days in Memphis [see Walking in Memphis) the "Jazz, Blues and Golf Tour" continues down through the Mississippi delta to the coast and New Orleans.

Tunica
We left Memphis with heavy hearts after a fantastic couple of days but were soon looking forward to our stay in Tunica, a 45-minute drive to the southwest. The area has seen a staggering change since the early 1990s, prior to which it was one of the most impoverished areas in the United States, but it has been transformed due to the rapid development of casino businesses in the area.
Pages
Click here to see the published article.