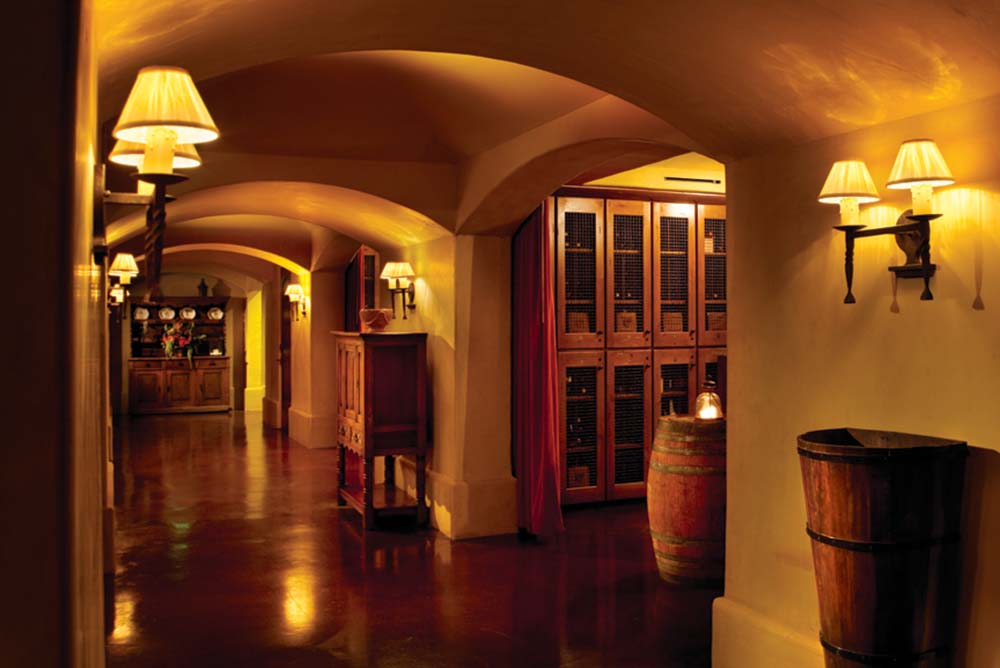 Exclusive Wine Experience
The wine program at Mayacama is extraordinary and immersive, as one might hope in a place where country roads in every direction are lined with vineyards. It is a location that gives Mayacama access to the very best Cabernet, Chardonnay, Pinot Noir and Zinfandel vineyards on the continent.
Indeed, wine culture is so woven into the lifestyle at Mayacama that wine lockers for Members outnumber golf lockers – a revealing fact. Bets on the course and courts are happily settled with a favorite vintage. Significant tasting events throughout the year are an important part of the culinary and social calendars. Most top Californian wines are sold through their private client list, some of the world's finest wines never make it to the store shelf; but members of Mayacama get ready access to these impossible to find wines. This is because top wine makers, in their bid to become members at Mayacama, have committed a sizeable allocation of wine for members to purchase. We're talking the likes of Fisher Vineyards, Harlan Estate, DuMOL, Wren Hop, Boich Family Cellar, and Tor Wines – just to name a few of the 36 vintner members.
The club has several classes of memberships each bestowing varied levels of access. For those of us without the deep pockets, and with no access to the club, these pictures are as far as our eyes can pry. A glimpse into the world of exclusivity and taste.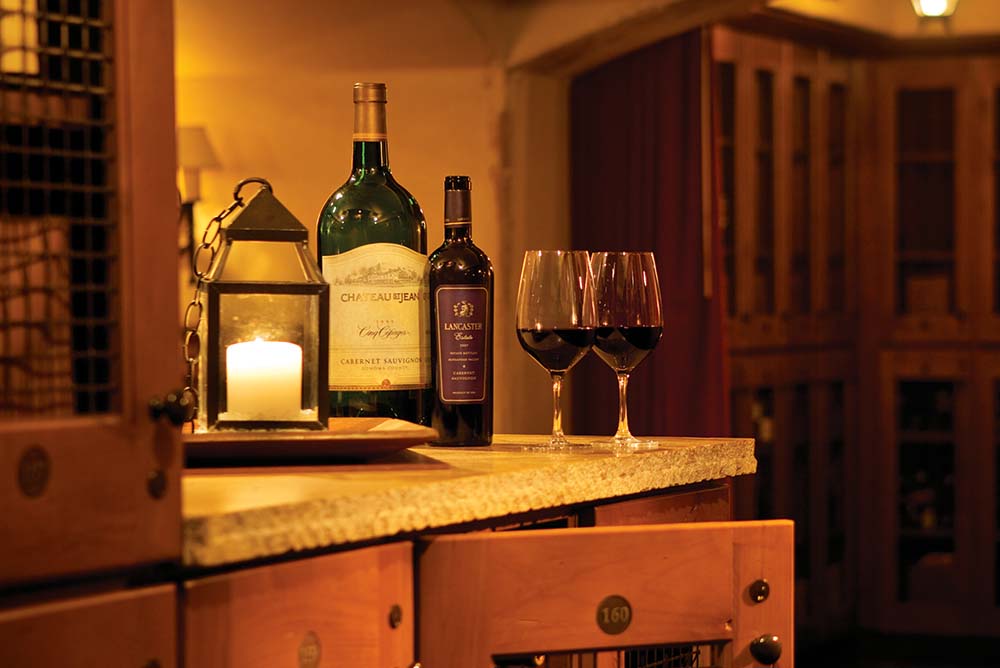 Pages
Click here to see the published article.