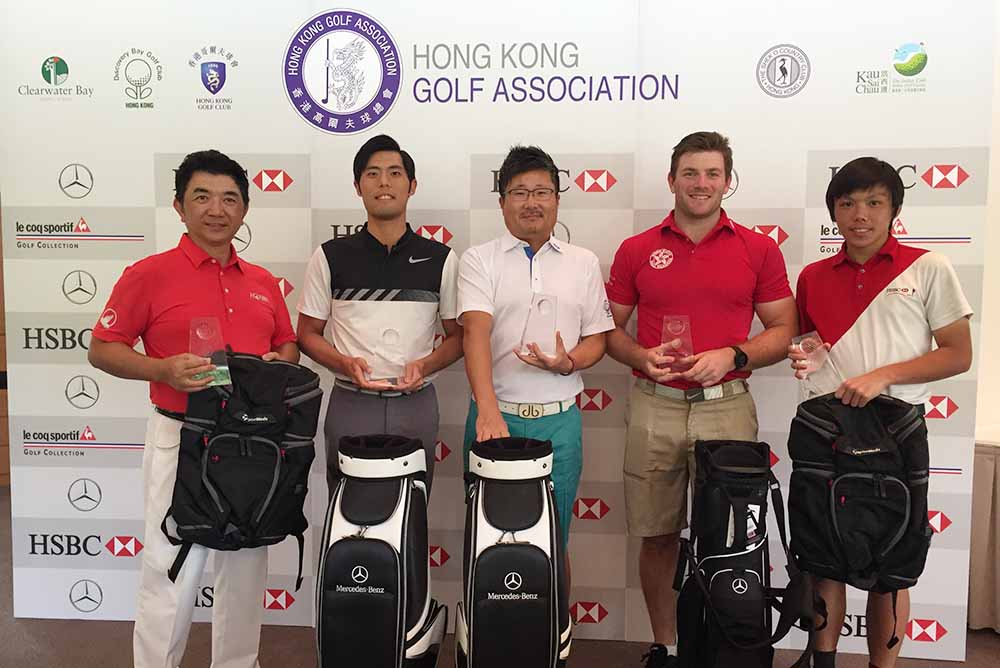 More than 240 competitors took part in the two-day event for Hong Kong Golf Association (HKGA) subscribers at the Hong Kong Golf Club in Fanling. Won, who originally hails from Korea, finished on one over par around the New Course to beat Andrew Tsui by three shots.
A high number of players had to retire or withdraw from the tournament due to the sweltering weather.

Elsewhere, HKGA Junior Squad Player Jasmine Kwan claimed the Ladies' Gross Stableford division with 33 points, just one ahead Estee Vivian Leung, another HKGA Elite Junior Squad member. Chan Wai-Keung won the Men's Gross Stableford with 26 points, one better than David Chung.
Leading final scores: 
Men's Gross Stroke Play: 71 – Jay Won; 74 – Andrew Tsui; 76 – Diego Dultzin.  
Men's Nett Stroke Play: 67 – Andrew Tsui; 71 – Thomas McColl; 71 – Tai Chi-Ming, Jay Won, Arnold Lee Jr.  
Men's Gross Stableford: 26 – Chan Wai-Keung; 25 – David Chung Ping-Yin; 22 – Lai Leung-choy, Chan Yuet-Ming.  
Men's Nett Stableford: 42 – Chan Yuet-Ming; 41 – Chan Wai-Keung; 40 – Danny Lau Wai-Kun.  
Ladies' Gross Stableford: 33 –Jasmine T Y Kwan; 32 – Estee Vivian Leung; 31 – Andrea Au Chor-Kiu.  
Ladies' Nett Stableford: 41 – Lun Hau-Yee; 40 – Rita P S Chan, Law Fong-Ying.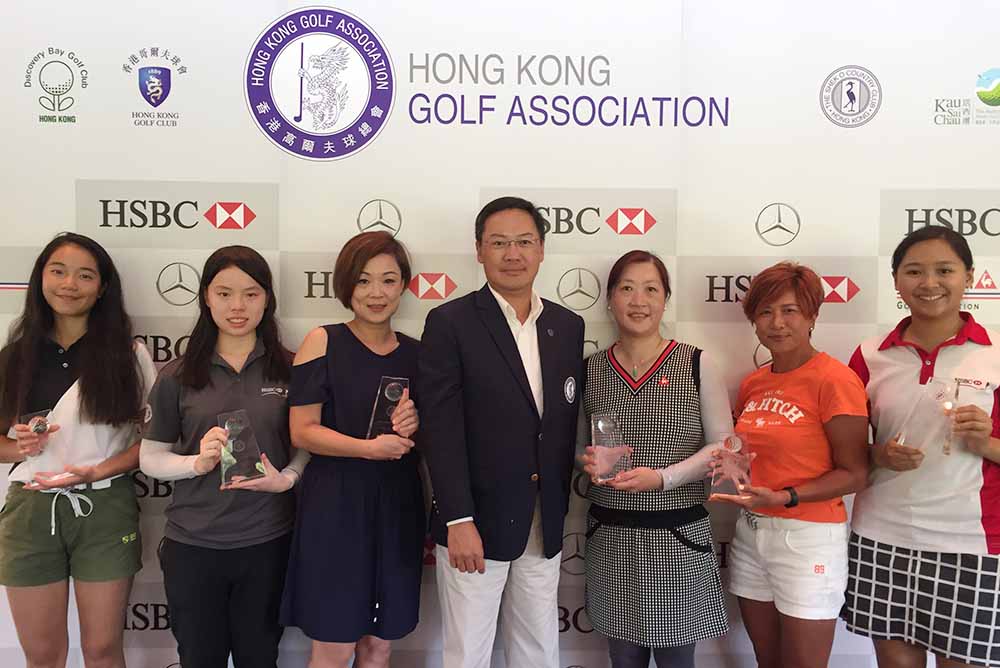 Click here to see the published article.