Taichi Kho finished his junior career in Hong Kong by winning the Hong Kong Junior Close Championship 2018 by a huge 19-stroke margin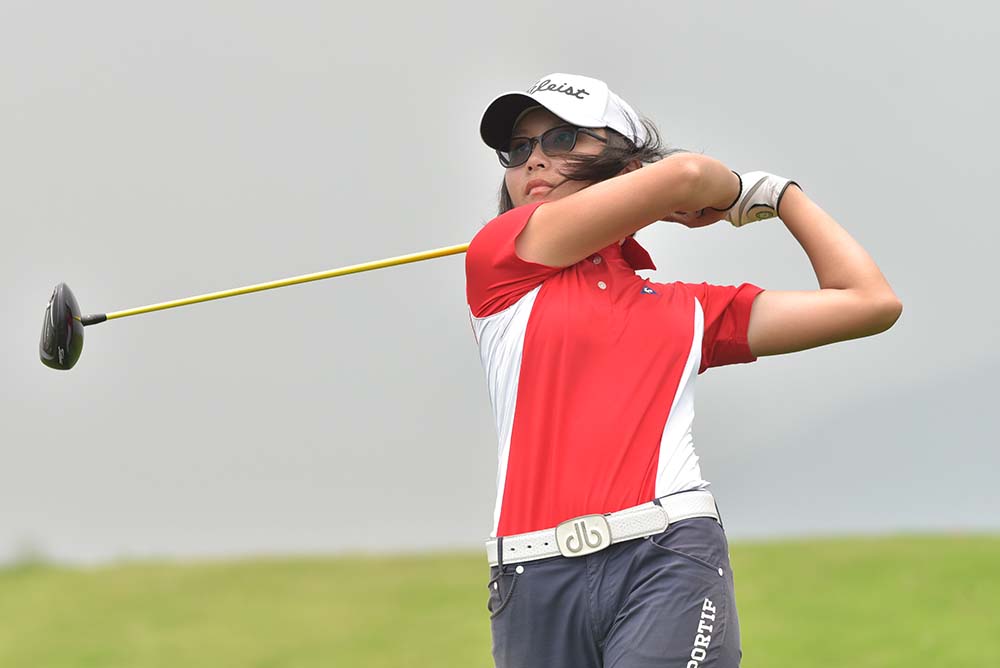 14-year-old Chloe Chan also claimed the overall Girls' champion by a huge margin. The Hong Kong national team player shot a total of 224, 11 strokes less than second-placed Selina Li (235). Inara Sharma finished third at 238.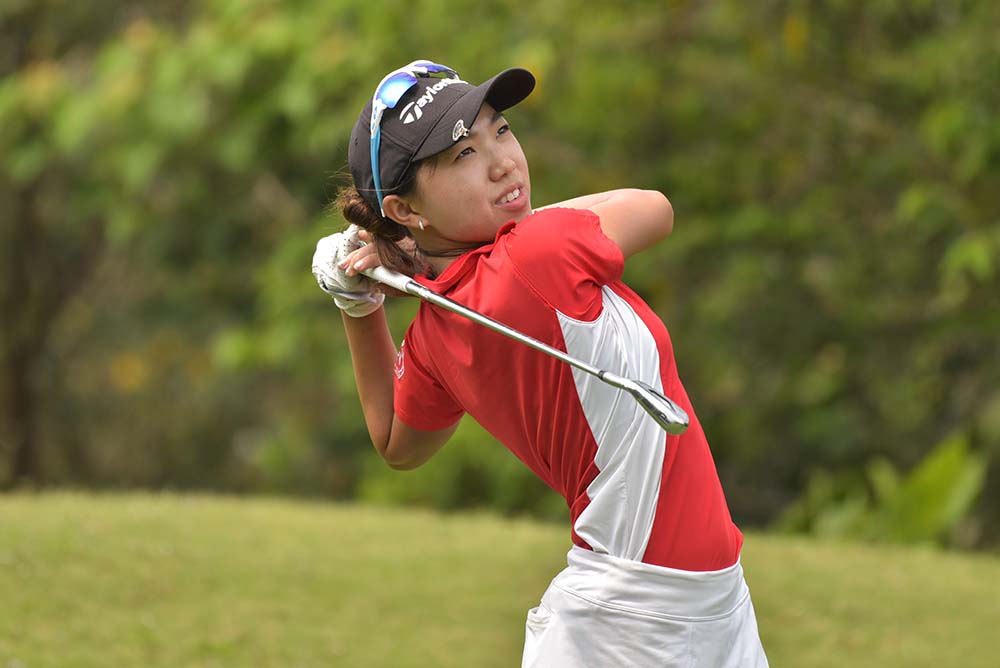 Pages
Written by Louie Chan
Photography by Daniel Wong
Click here to see the published article.