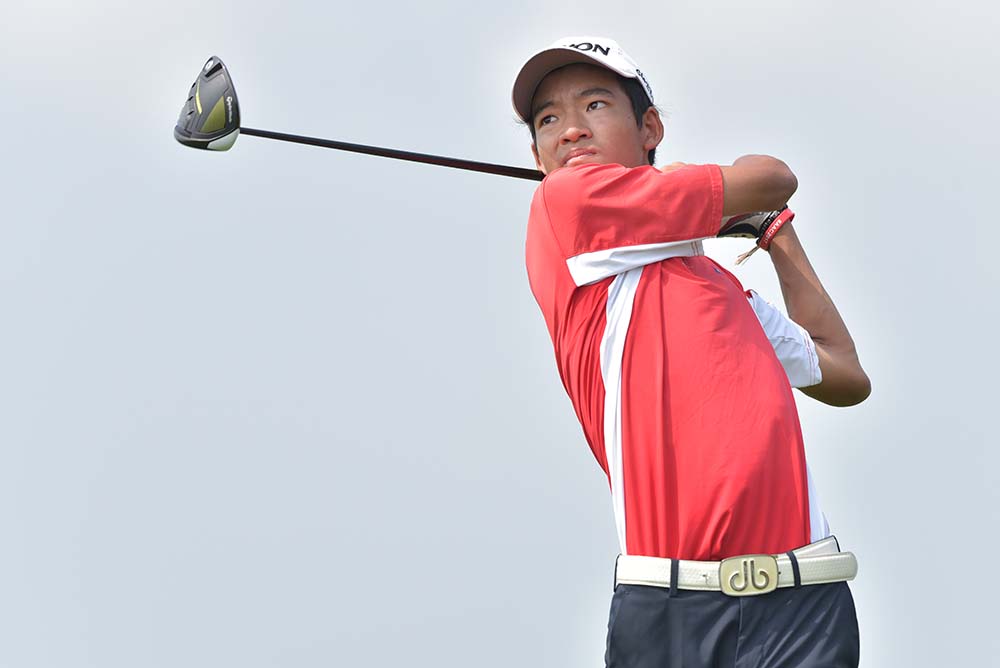 17-year-old Kho, a student at the Discovery College in Discovery Bay, was unbeatable on his home course. The teenage golfing star shot a total of 204 to defend his overall Boys' championship title by a 19-stroke margin. Yue Yin Ho and Ryan Leung finished second and third at 223 and 232 respectively.  
"It was a great week, and I'm really pleased with the outcome. I feel like all the work I have put into my golf recently is really rewarding. I came out pretty rusty and lost two golf balls on Thursday. But I feel like that my local knowledge really helped me. I made the right decisions and stays patient, and somehow made nine birdies during that round gave me a lot of momentum going into the second day. I was able to finish strong with an under-par score. On the last round, the back nine got quite windy and gave all of us difficult playing conditions. But DB being my home course, I was able to hit all my shots in all the right places and made smart choices. So, it definitely helps by knowing the course so well. This will be my last junior tournament in Hong Kong. It's a perfect way to end my junior career in Hong Kong, to finish on such a high note," said Kho, who has signed up to play for the University of Notre Dame in the U.S. later this year.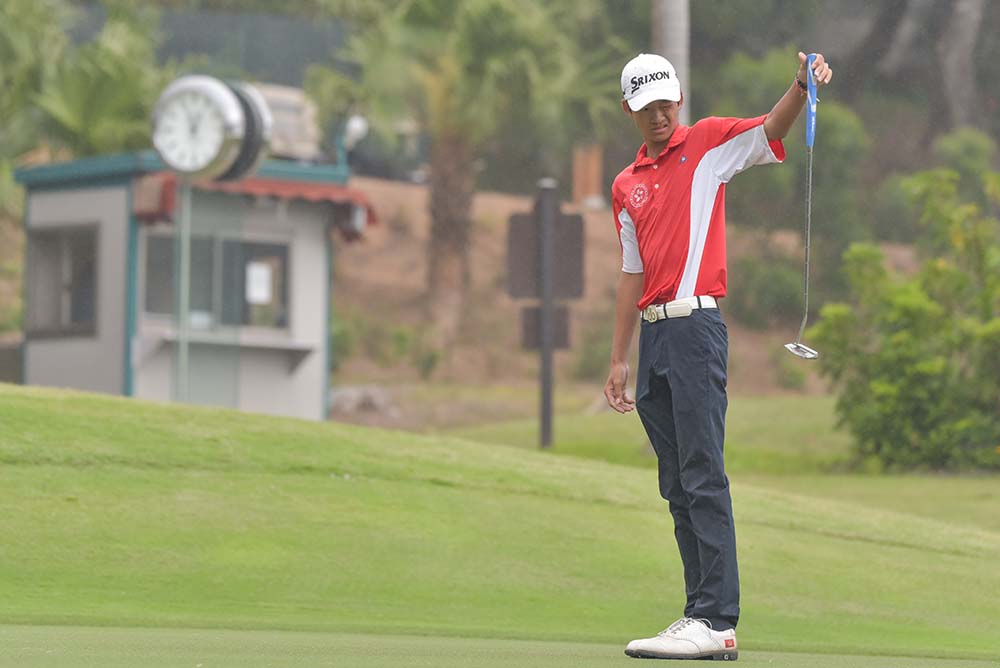 Pages
Click here to see the published article.