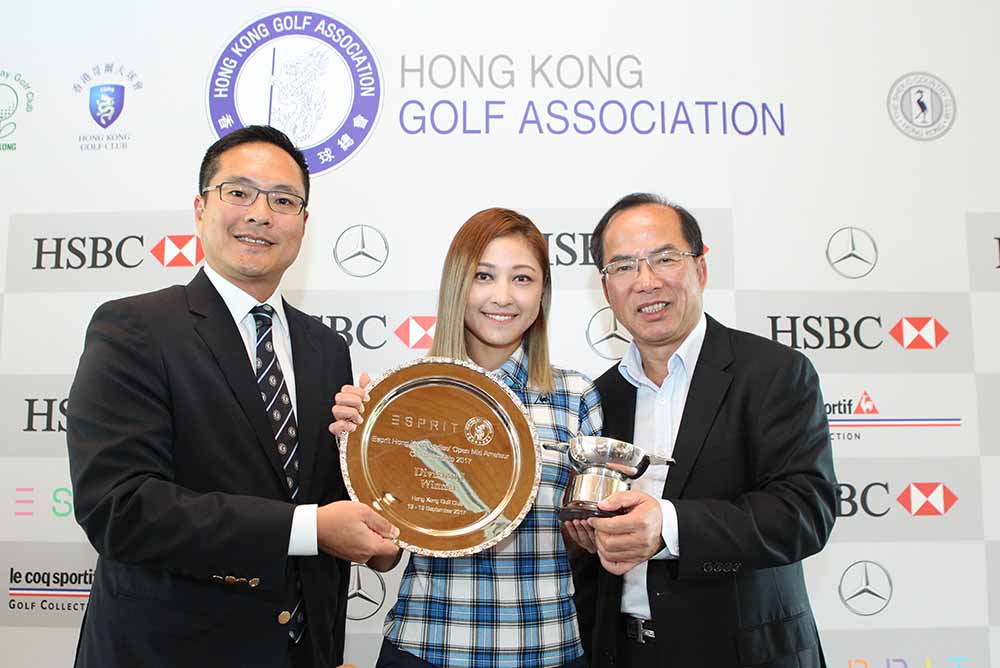 Back in early summer, Cindy went through a series of golf training with Hong Kong Golf Club's Director of Golf Dean Nelson and Club Professional Alan Gibson.

Switching from tennis to golf might seem like the obvious choice from Cindy as the two sports share a lot of similarities in swing motion, yet are very different because of the ball weight and the mental game involved on each hole of the golf course.
With the help of Dean and Alan, Cindy worked on her grip, posture, body balance and particularly backswing, which used to be too high - a habit developed from her tennis career.
Cindy Lee has indeed transformed her game as she won the Hong Kong Ladies Open Mid Amateur Divison 1 with a 12-stroke margin. "I could not be happier with my victory," Cindy said, "I had some ups and downs during the tournament, but I kept my composure and pulled through."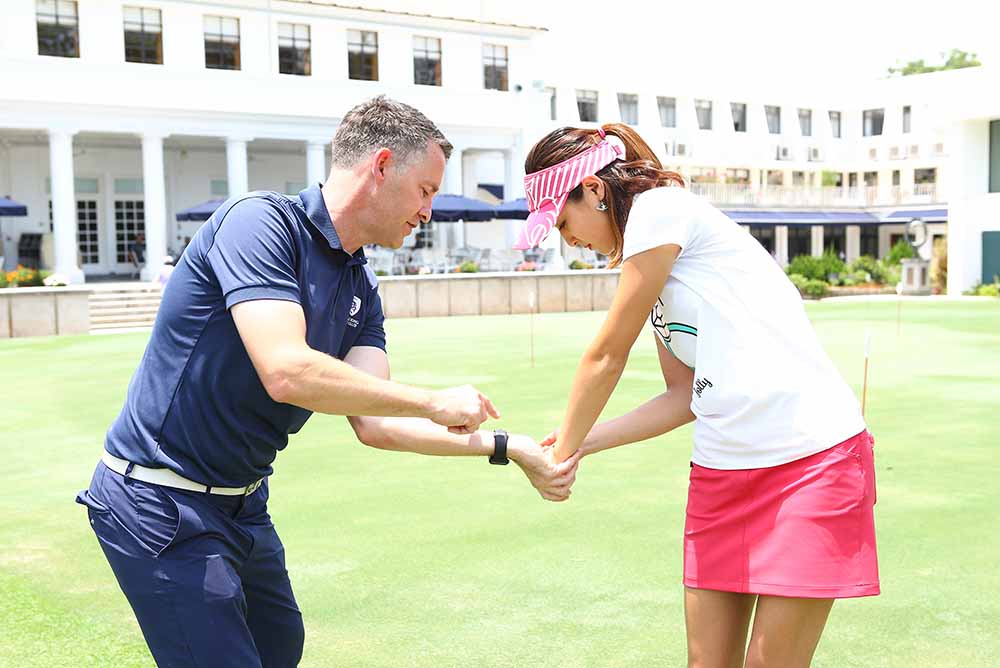 Click here to see the published article.