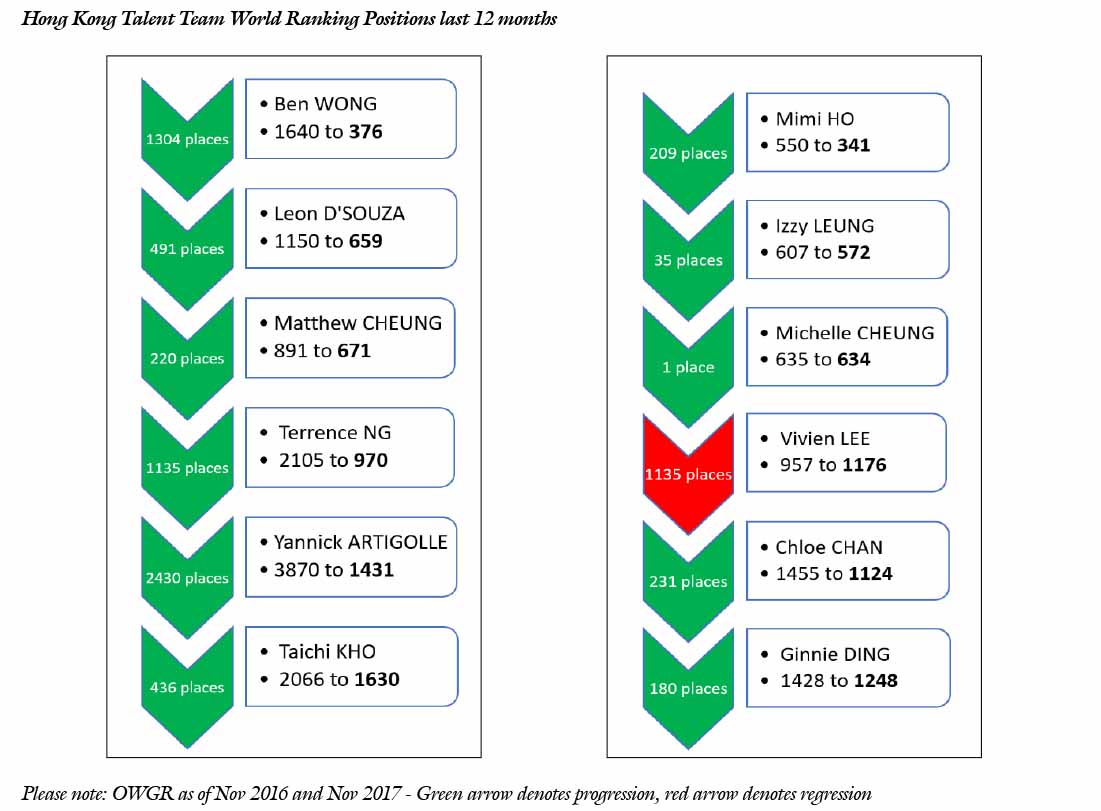 It's a collective effort, and these are exciting times for Hong Kong golf pioneered by Tiffany's achievements. But I believe there's a lot more to come, and our challenge with the Player Development Program is to progress our systems to build a Player Funnel from the ground up, so we can allow as many Hong Kong youngsters to enjoy this wonderful game and a pathway to University Scholarships. And for the players who excel, to allow them the opportunity to showcase Hong Kong on the World Stage, because I believe we have future PGA Tour, LPGA and Asian Tour winners in our midst.
Jonathan Wallett is Director of Golf Development of the Hong Kong Golf Association
Pages
Click here to see the published article.