The commitment and dedication of the Hong Kong Players are extremely high, but at this level, it's not just about working hard but more critical SMART - that means working on the right things, at the right time, in the right way. The information these players receive needs to be world class - after all, they are competing on the world stage against world ranked players. In 2017, Hong Kong Players received Biomechanics support from Golf Australia's Ryan Lumsden, Psychology from Dr Brian Hemmings who worked with the England Golf Program for 17 years and mentored the likes of players such as Danny Willett, Ross Fisher and Chris Wood. We introduced regular 1:1 sessions with Jonathan Wallett together with online coaching for the players in the Talent Team. We've looked to make an effort a more focused with each player working to a specific vision with a personalised plan. There's a long way to go, but the first roots have been established.  In 2018, we would like to start the 'Hong Kong Junior Talent Team' so that we can build a young accelerator group behind these frontline players, who then get the same access to higher level of coaching expertise to optimise their opportunity of success.
Then behind this frontline support is the fantastic support from the clubs – the Hong Kong Golf Club as ever is the stalwart of the HKGA Player Development Program offering its course and facilities free of charge on an ever-increasing basis, which included 22 Player Access Memberships.  The Clearwater Bay Golf and Country Club offered 2 Player Scholarships in 2017, and that will be expanded to 4 in 2018. Then the support of the Player Development Program Advisory committee that consists of Peter Downie, Dean Nelson, Dominic Boulet, Grant Gibson and Paul Riley is invaluable as it allows us to utilise these industry professionals collective experience to develop a strategy that gives Hong Kong golf a competitive advantage. The admirable and unwavering support from the Player Captains Rob Keys and Joanne McKee who travel with the players to many of the international tournaments is critical. Then the J/I committee representatives who volunteer their time to help progress Hong Kong Junior golf. And at the centre, the HKGA Administration Office stewarded by the HKGA Exco committee.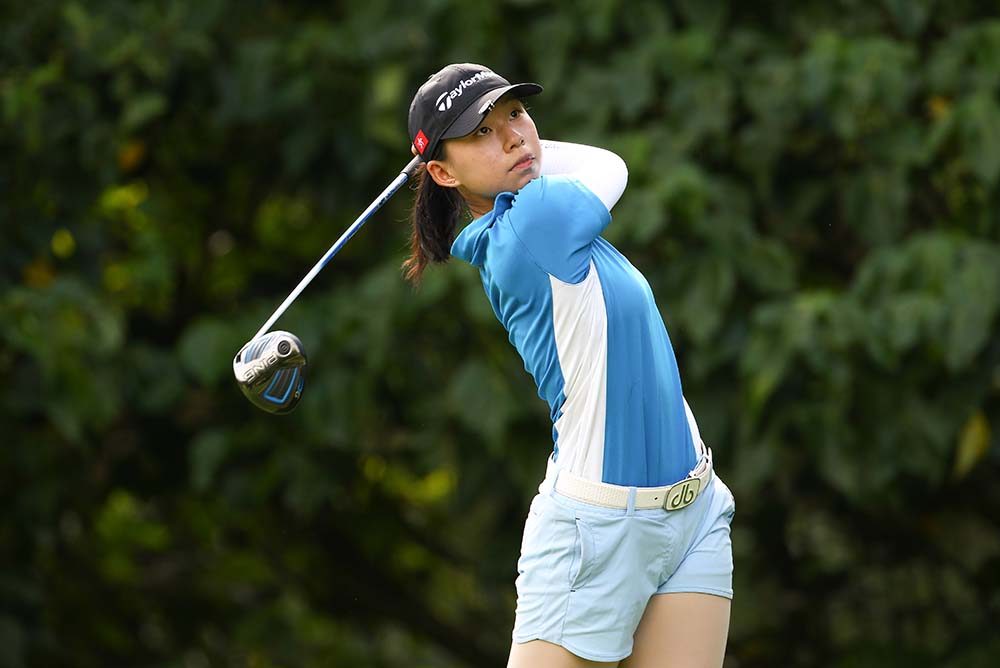 Pages
Click here to see the published article.