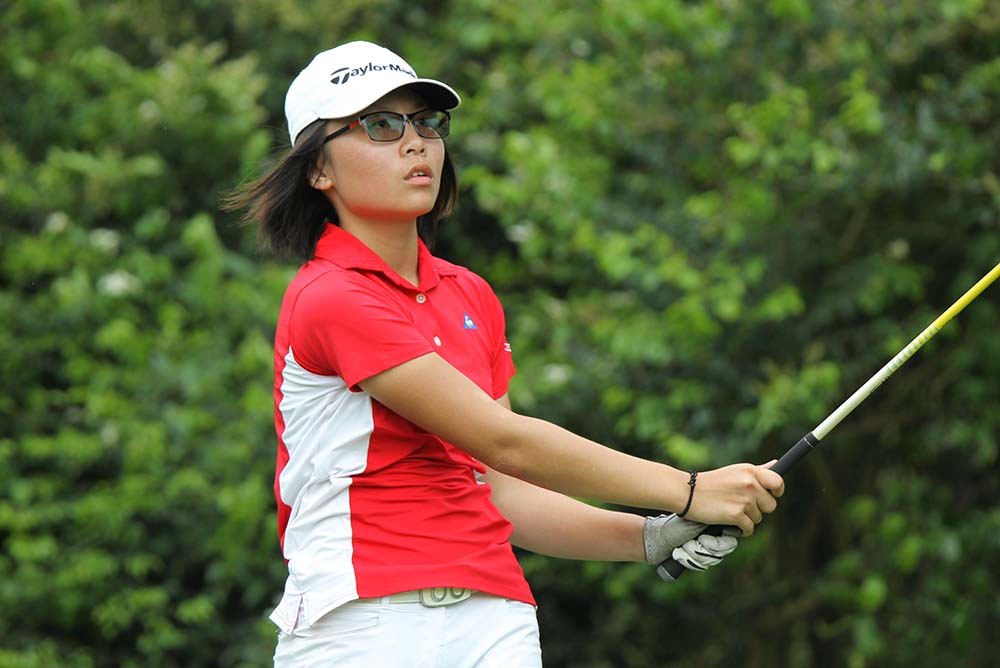 Terrence Ng entered the top 1,000 at WR 971 after being ranked 2,105 in November 2016. Matthew Cheung showed substantial improvement jumping from 891 to 671 with an international win in China. Yannick Artigolle was another who had a season to remember climbing from 3,870 to 1,431. And then Taichi Kho who had a strong performance in some tournaments including the PGA TOUR-China's Clearwater Bay Open, where he finished a credible 24th. Taichi improved from 2,066 to 1,630 with a very bright future.
Mimi Ho, who is in her last year of College Golf in the USA, excelled jumping from 550 to 341. Izzy Leung had some good results and improved her ranking from 607 to 572. Young talents Chloe Chan and Ginnie Ding both progressed solidly - Chloe from 1,455 to 1,124 and Ginnie from 1,428 to 1,248. Michelle Cheung's ranking stayed almost the same, and the only player that regressed was Vivien Lee - but it's important to say that Viviene played a very limited golf schedule due to school exams and has now secured a College Scholarship in USA starting next summer. And I'm sure 2018 will be a great year for Vivien.
It's important to remember that these results do not just happen - for every player that goes down in the World Ranking another goes up - and every year the rankings are becoming increasingly extensive and more competitive due to the number of elite players in the world game. Golf Associations and Federations are investing large amounts of money into their programs due to golf's newfound Olympic status, which in many countries has released massive amounts of government funding that were previously not available to golf.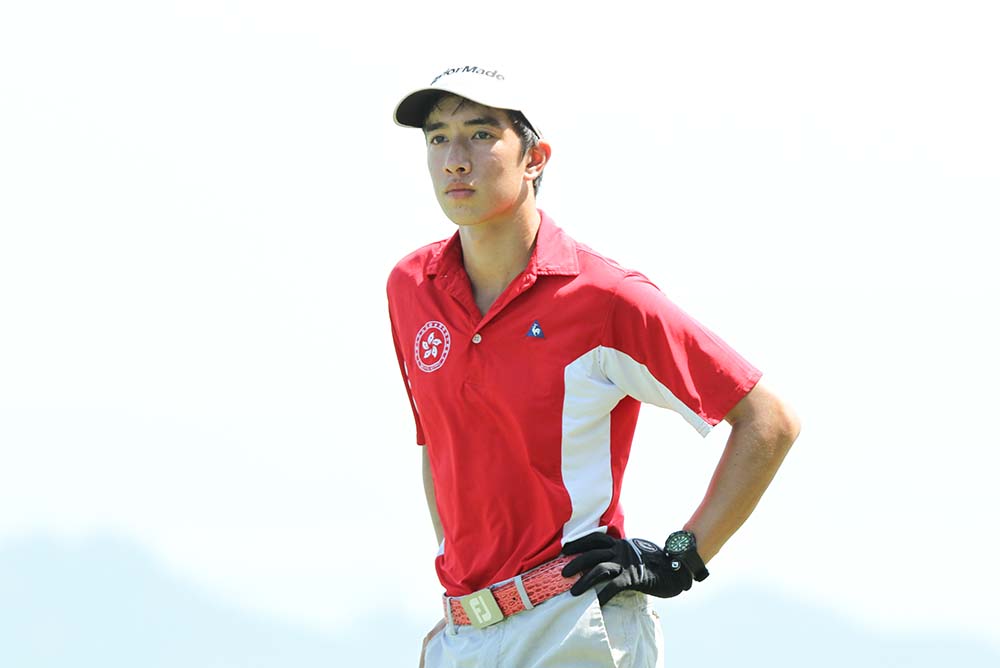 Pages
Click here to see the published article.