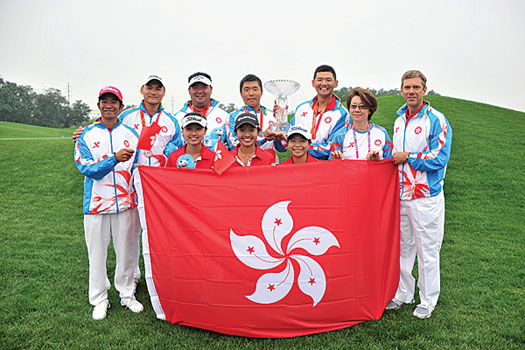 In a performance that surely ranks alongside that of the victorious side which claimed the inaugural Putra Cup tournament in 1961, Hong Kong - represented by newly-turned professional Jason Hak, James Wong, Timothy Tang and amateur Motin Yeung - put in a brilliant collective performance to finish on 15-under-par, 10 shots behind host province Liaoning which claimed gold.
"It's a bit overwhelming," said a delighted Brad Schadewitz, the national coach. "The National Games is a huge deal and it's taken extremely seriously, so for us to win the silver medal is a fantastic achievement. All the best athletes in China take part … all the guys should be proud of themselves and be proud of doing it for Hong Kong."
After a strong start, Hong Kong made a big move on day three when, with three scores out of four counting, Yeung fired a classy 67 in combination with a 69 from Tang and a 72 from Wong. While Lioaning still maintained a healthy advantage, the performances gave the team a cushion ahead of the highly fancied Guangdong side in third place. Hong Kong's near neighbours, spearheaded by Liang Wen-chong and Zhang Lian-wei, China's top two players over the past 15 years, featured a team bristling with talent and experience.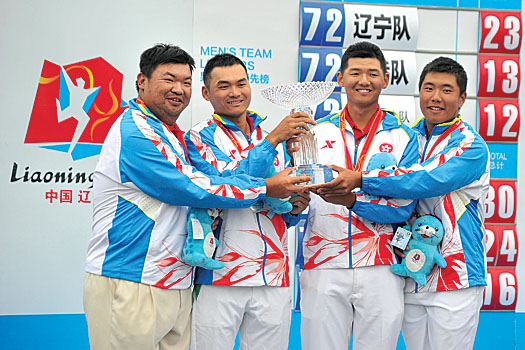 Pages
Click here to see the published article.