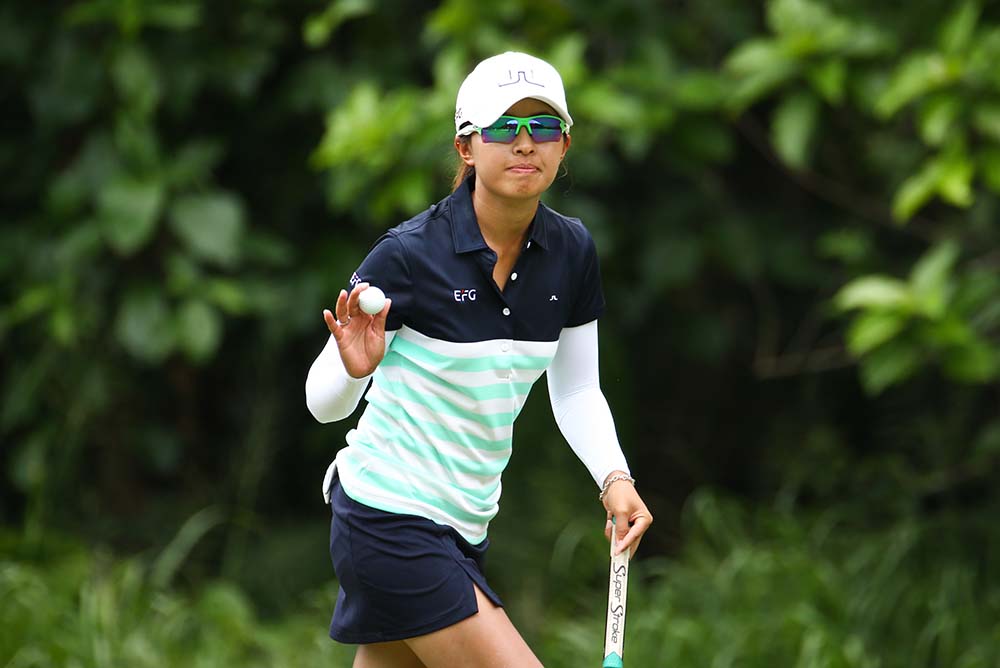 LC: The Patsy Hankins Trophy has a similar format as the Ryder Cup. How will you pick the players according to the match play format?
JM: Ryder Cup is my favourite golfing event. I have always thought that the chemistry between the players is very important. I will be looking at different personalities, and how the players interact. Obviously there will be players from different countries conversing in different languages, so this will also be a major factor.
LC: Tiffany Chan was the only HK player in the Asia-Pacific team last year. Are you planning to choose more players from Hong Kong in 2018?
JM: Tiffany is such a wonderful role model, and played a significant role in the victory in 2016. Sadly, she won't be eligible in 2018 as she has now turned professional. We have some great players following in her footsteps, Isabella Leung, Mimi Ho and Michelle Cheung, are currently our highest ranked players. I will be meeting at the end of this month with the other members of the selection committee and we will be looking closely at all the players and their recent achievements. I would love to see Hong Kong once again represented in this tournament.
The Patsy Hankins Trophy is played between two teams of twelve lady amateur golfers representing Europe and Asia-Pacific. There will be three days of play. The first two days will comprise five foursomes matches each morning and five four-ball matches each afternoon. On the final day, all twelve team players will compete in singles match play. Please go to www.ega-golf.ch/event/patsy-hankins-trophy for more information.
Pages
Click here to see the published article.