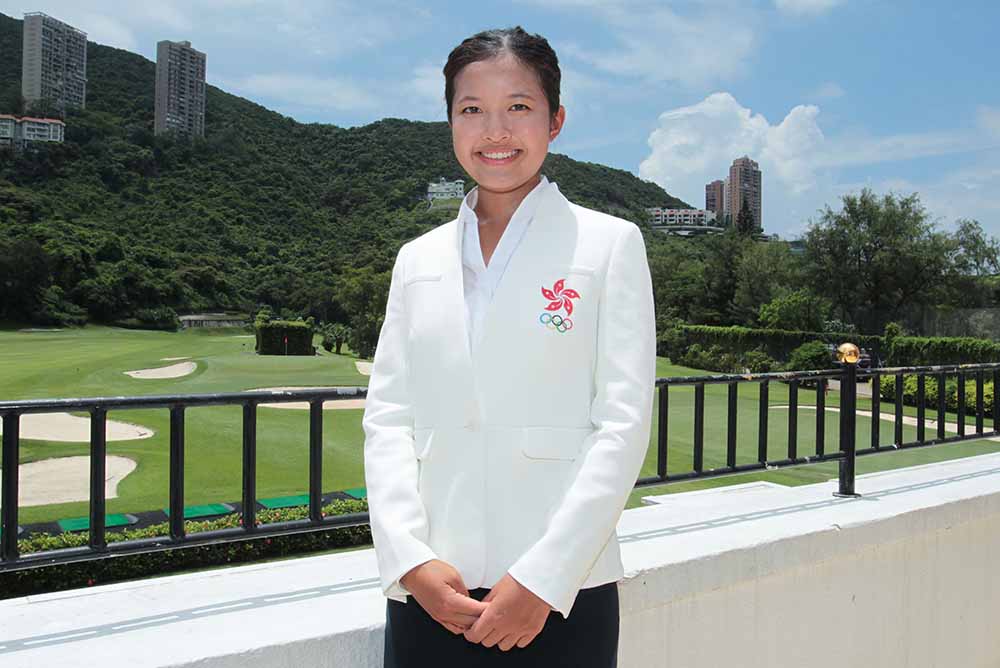 Local amateur Tiffany Chan will take her place alongside the very best players in the game having pulled off the greatest achievement in the history of Hong Kong golf by qualifying for the Rio Olympics.

Chan, 22, who is one of only three amateur golfers expected to feature in the Summer Games, finished in 56th place in the Olympic rankings after the qualification period ended on 11 July, with the top 60-ranked players earning their places in the elite field.
Pages
Click here to see the published article.