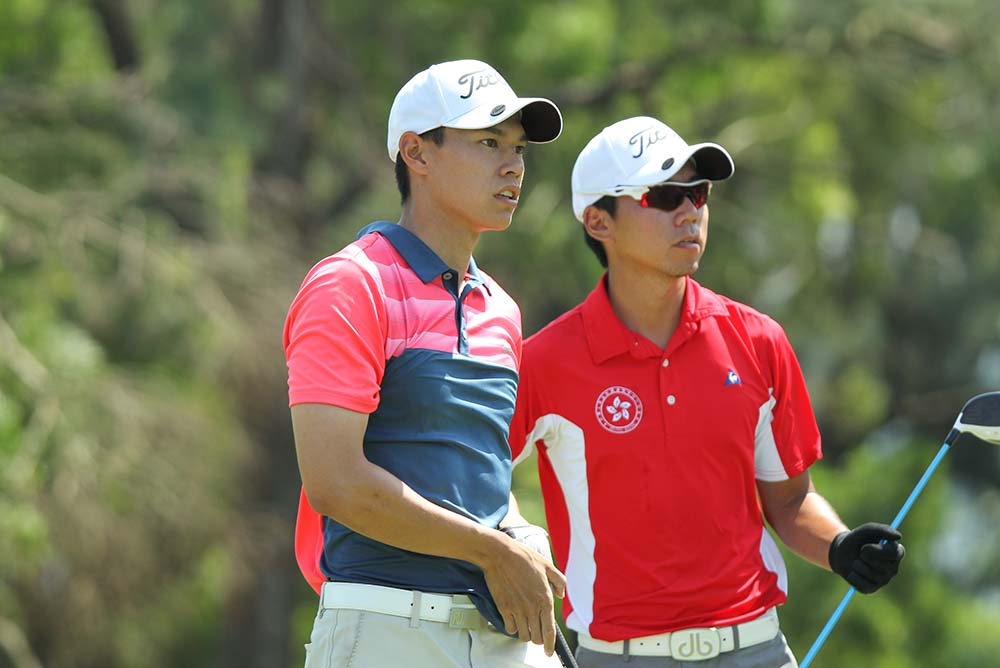 The WUGC maintains its status as a favourite, not only among the world's amateur golf tournaments but also, among the competitions of International University Sports Federation. The WUGC always takes place on magnificent courses and has travelled to different continents.

Tiffany Chan pulled off one of the greatest results in the history of Hong Kong golf by winning the 2014 WUGC individual title in Switzerland. The HK golfing golden girl beat a strong field that included two members of 2014 US Curtis Cup team at the Crans-sur-Sierre course in the heart of the Swiss Alps.
This year, the HK Men's team consists of Matthew Cheung, Terrence Ng and Jonathan Lai; while Isabella Leung, Michelle Cheung and Jasmine Chee form the HK Women's team. These are all the top amateur players who are currently studying at University or graduated in 2017
"Our Men's and Women's team have been working really hard. They went down to the tournament course in the Philippines for training last month, and they all seem to like the course.  They all have been playing well and other than one player from the Women's team, they all played the tournament course, so they know what to expect. 
As a coach, I know how hard these guys worked, and we try not to put any extra pressure on them. We have a pretty strong team this year, all we can ask from them is to try their best. The WUGC is one of our biggest team tournament this year. The other major team tournaments are Asian Games (Indonesia) and Asians Pacific Amateur Championship (Singapore)," said Tim Tang, High-Performance Manager of the Hong Kong Golf Association.  
For more information about the 2018 WUGC, please visit https://wugc2018.com/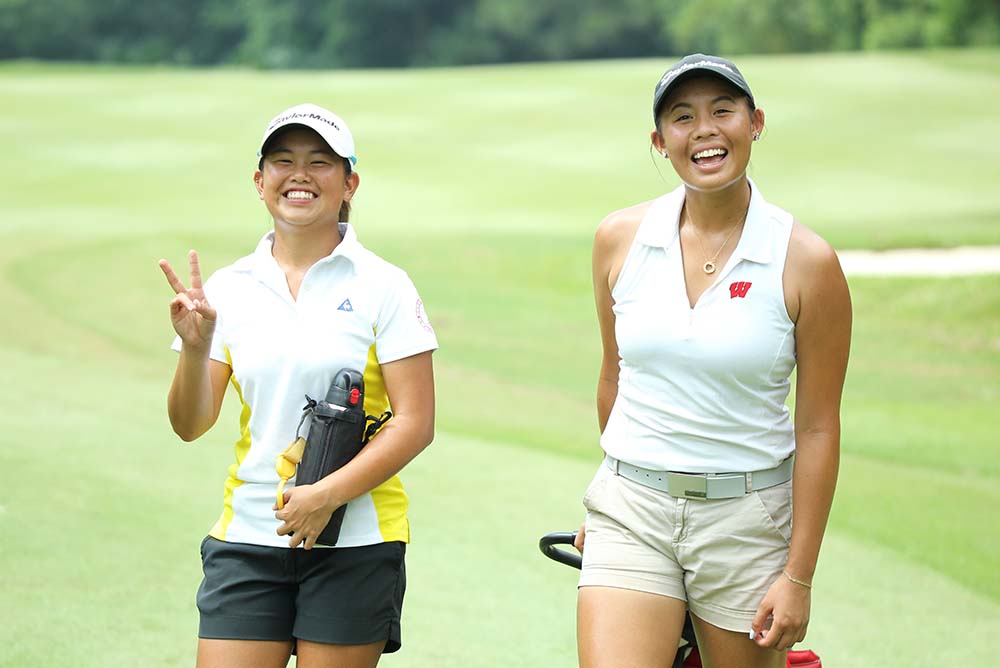 Click here to see the published article.