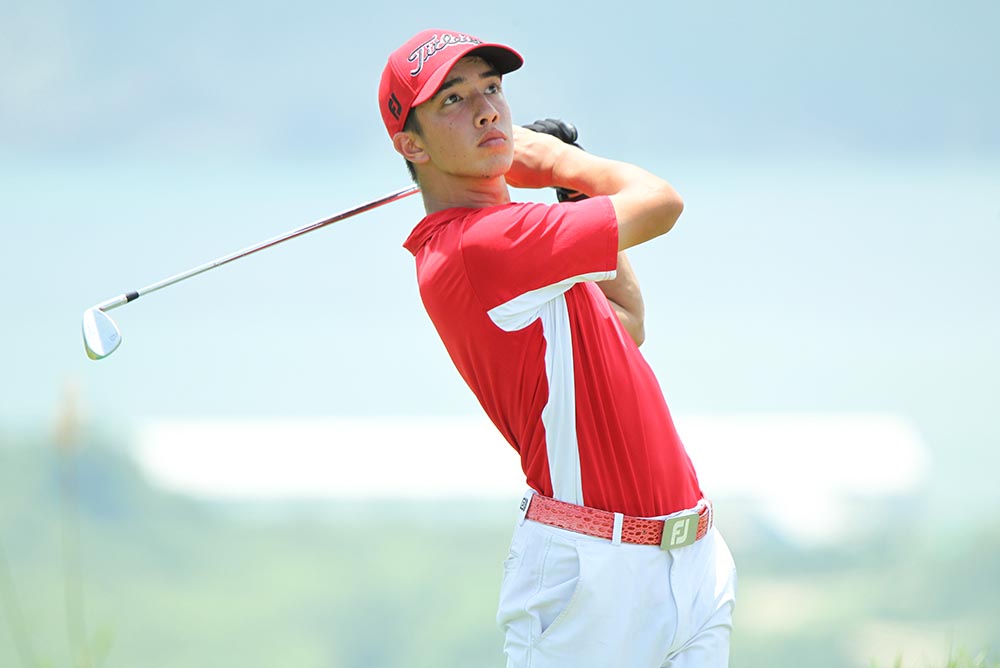 When did you start playing – and where?
I start playing when I was 6 at Kau Sai Chau. 

How often do you play?
In Loretto Golf Academy (Scotland), I practice about 4 to 5 times a week for two hours. 
What's been your best ever round?
My best rounds have been in Scotland where I shot 8-under at St Andrew's Eden Course. I also shot 8-under at my home course in Scotland - Craigielaw Golf Club. Both were only a few months apart around 4 months ago. Also, both were in tournament conditions which is a plus! 
How would you describe your junior golf career so far?
I have to say my career is doing well. I've really been working on my mental game and I feel that it's been helping me loads. One achievement I have this season is not losing a single match play! I am also pleased with myself that I haven't shot in the eighties in a while.
Pages
Click here to see the published article.