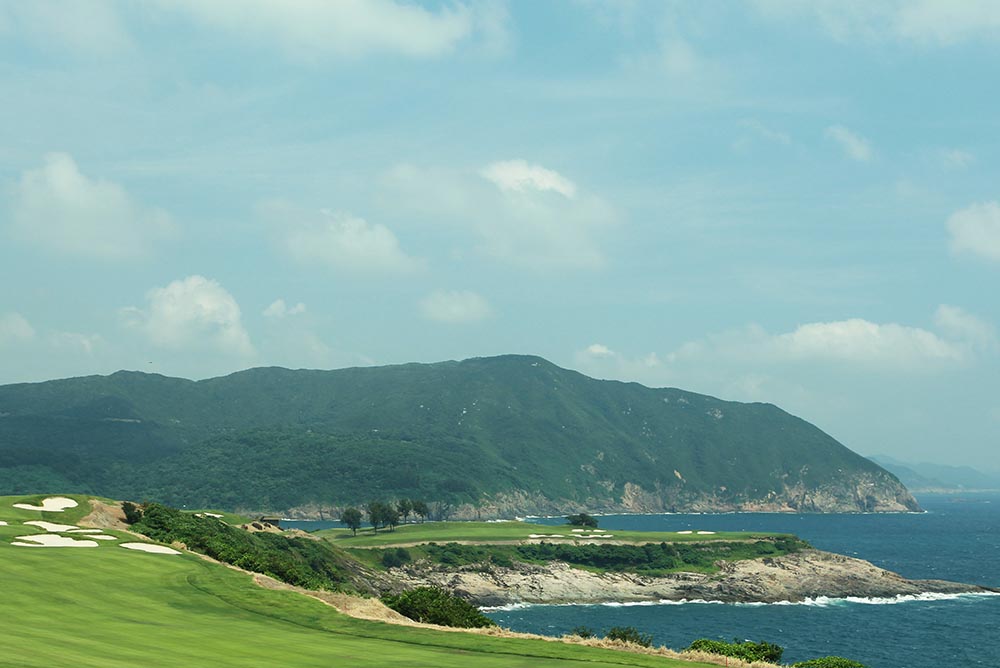 What would be your next step?
I am looking to play college golf in the US. I've recently looked at the area of Chicago. Northwestern and Boston College seems promising but I'll have to put on a good show in order to get an offer. 
Have you thought about turning Pro?
Turing pro has been my dream ever since I started playing seriously. But I plan to finish college first before thinking about turning pro. 
Do you have a favourite course?
Clearwater Bay is probably the best course in Hong Kong by far. With its view, quality and maintenance, it performs far out than all the other courses. But my favorite course has to be Peachtree in Atlanta. 
Who would be in your dream fourball?
Henrik Stenson, Rory McIlroy, Tiger Woods and Jason day - the power house of golf. It would especially be great to play with Day because he grew up with a very tough childhood. I can learn a lot from him. Stenson has been my favorite since day one. Rory is just raw power, I've stood next to him before and when he hits a shot you can really feel his strength, I've always admired that. Of course, Tiger would also be in my flight just because the guy is a legend!
Pages
Click here to see the published article.