Taichi Kho has been rising through the ranks in the last twelve months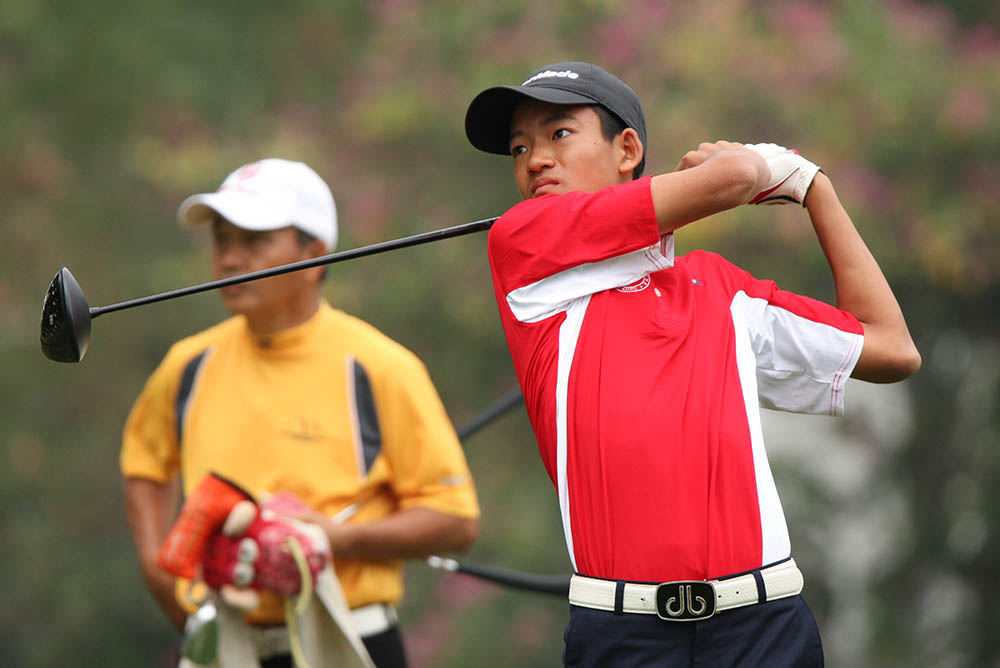 Like every other loving parent, Victor is proud of what his son has achieved: "Taichi has become very disciplined thanks to golf. He is a focused young man." Victor also credits Mark Mossip, who has been coaching Taichi for seven years.
Just as our interview ended on a sunny Sunday morning, Victor picked up his clubs and went to the driving range with Taichi.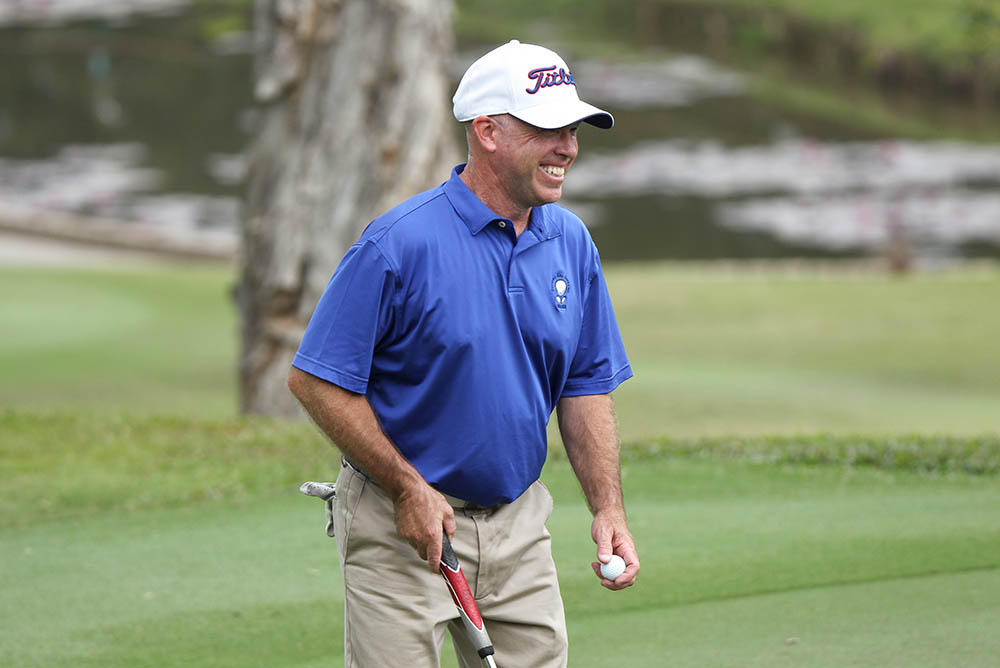 Pages
Written by Daniel Wong
Photography by Daniel Wong
Click here to see the published article.