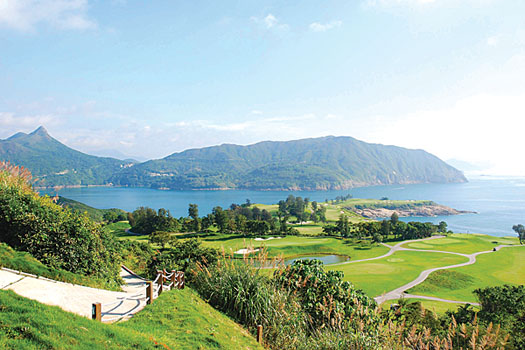 Created by three of the most respected organisations in the world of golf - the Asia Pacific Golf Confederation (APGC), the Masters Tournament and The R&A - the championship prides itself on delivering a first-class experience for players and spectators alike.
With spectacular views over Hong Kong and the South China Sea from its elevated position on a peninsular, Clearwater Bay offers one of the most impressive settings in the event's six-year history. And with the Masters Tournament and The R&A's track record in organising major championships, combined with the quality of competition in the amateur game in the region, the AAC promises to deliver a showpiece sporting event in Hong Kong.
Launched in 2009 to encourage and promote the development of golf in the Asia-Pacific region, and has now been held in China (2009, 2013), Japan (2010), Singapore (2011), Thailand (2012) and Australia (2014). Coming to Hong Kong following last year's showing at the internationally recognised Royal Melbourne Golf Club, Hong Kong has a tough act to follow, but according to The R&A's representative in Asia, is up to the challenge.
Pages
Click here to see the published article.