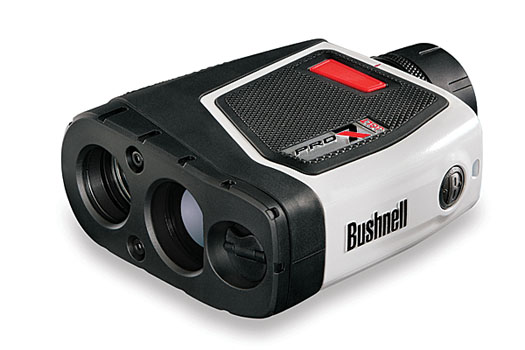 As part of the deal, the HKGA and Bushnell have launched a joint initiative that will enable competitors to loan a laser rangefinder during HKGA tournaments if they don't already own one. This follows a decision by the HKGA's Rules Committee to allow use of Distance Measuring Devices (DMDs) in its sanctioned tournaments, with the exception of the 6-12 age divisions at junior events.
HKGA cardholders will also receive a special 20% discount off the purchase of a Bushnell rangefinder while national squad members will be supplied with the latest laser technology for training and tournaments.
Vincent Lok, General Manager of Bushnell Performance Optics Asia said: "Bushnell is proud to support the HKGA in using rangefinders in tournaments and in different initiatives that promote the game in the Hong Kong golf communities. We believe it is a great step forward in improving the way golfers assess distances with precision, ultimately improving performance."
Ning Li, the President of the HKGA, added: "We welcome Bushnell's support at a time when DMDs are becoming more widely used in golf. Bushnell is another quality partner for the HKGA which will benefit our competitors, our national teams and also the wider golfing public in Hong Kong."
Click here to see the published article.